Since 2012 we invite artists from Japan every year. The musical variety of Japan is famous worldwide and has led to countless astonishing and popular artists and performance groups. Anisong singers, bands, Djs, Vocaloid producers, odottemita dancers, the list could go on forever.
We try to keep variety in our program and focus on cool artists, that we can support and our visitors wish for. Trough these invites you have the unique chance to party at concerts or get autographs from artists, that otherwise would never have reached Germany or even Europe. That way we bring again a piece of exclusive Japan to DoKomi!
Super-Kawaii!! The kidz from Harajuku
Colourful outfits, awesome dancemoves and cute songs! Live at DoKomi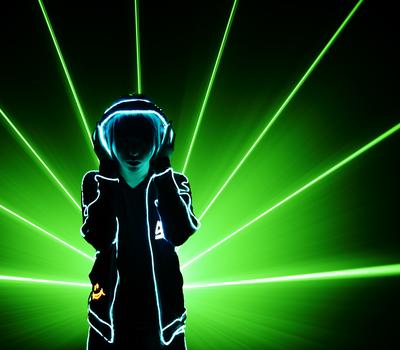 The DJ, producer and vocalist
Influencing beats, chill sounds and stylish visual effects in our J-Disko
Did you know?
You can particiapte in the decision process of who we invite trough our crowdfunding campaign! We also are always open for suggestions and guest wishes from you. Please send them to us by email.