The Drawing Contest is one of the most popular contests at DoKomi. Talented artists can take this chance to prove and improve their skills. The winners will receive valuable and high-quality prizes from our sponsors.
Our theme for 2021 is Warrior. The presentation is completely free of your imagination. We are looking forward to receive your pictures.
---
Participation
The registration period for 2021 starts June 9th and ends July 11th.
Please read our participation rules first!
The winners will be announced at the DoKomi and within seven days after the con on our website.
For questions about this contest, please have a look at our FAQ. Or Sharon will be glad to help you by E-Mail.
---
Prizes
The prizes will be published soon.
Winners 2020
1st place:
Mayumi S.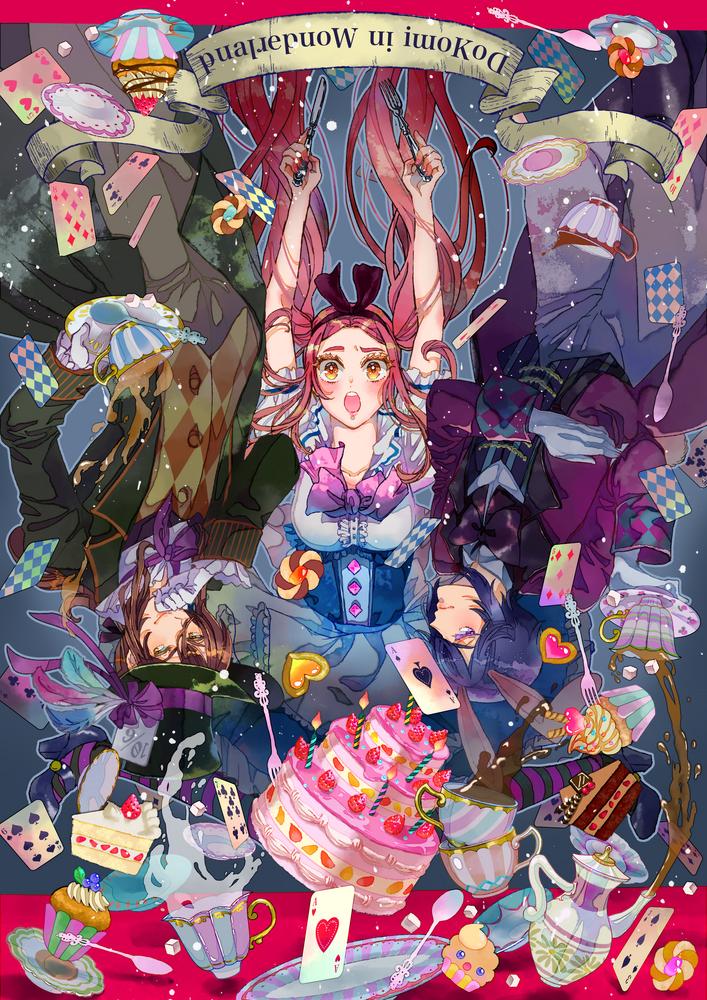 2nd place:
Jessica E.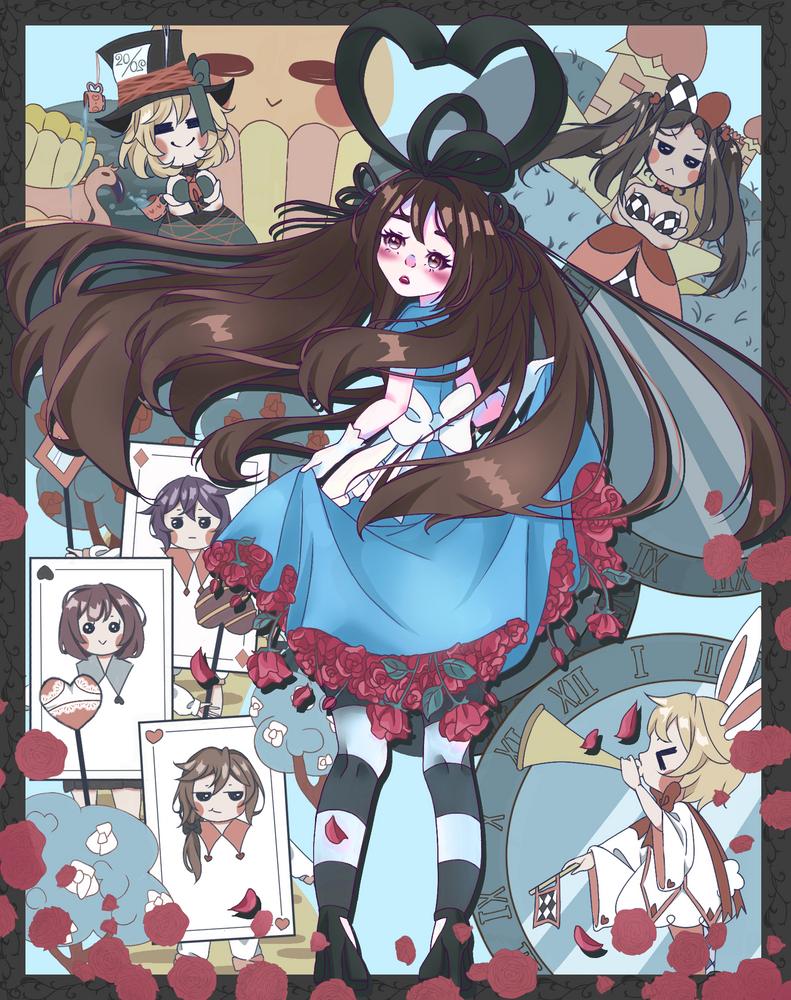 3rd place:
Dikra K.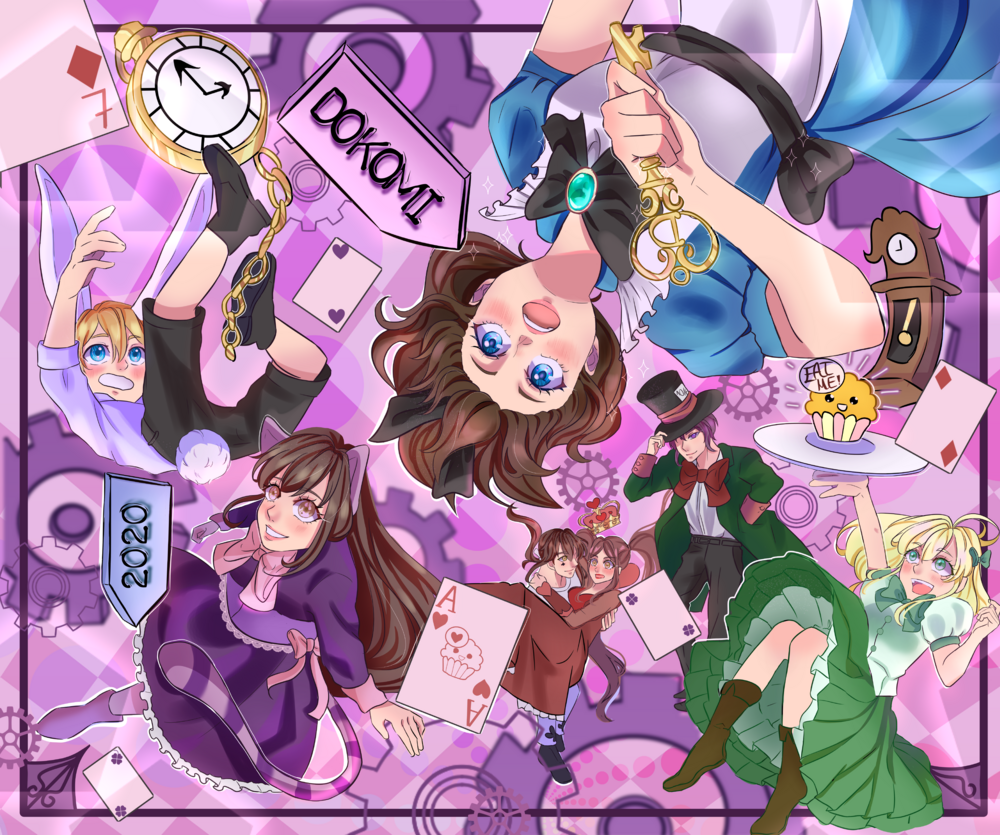 4th place:
Lydia H.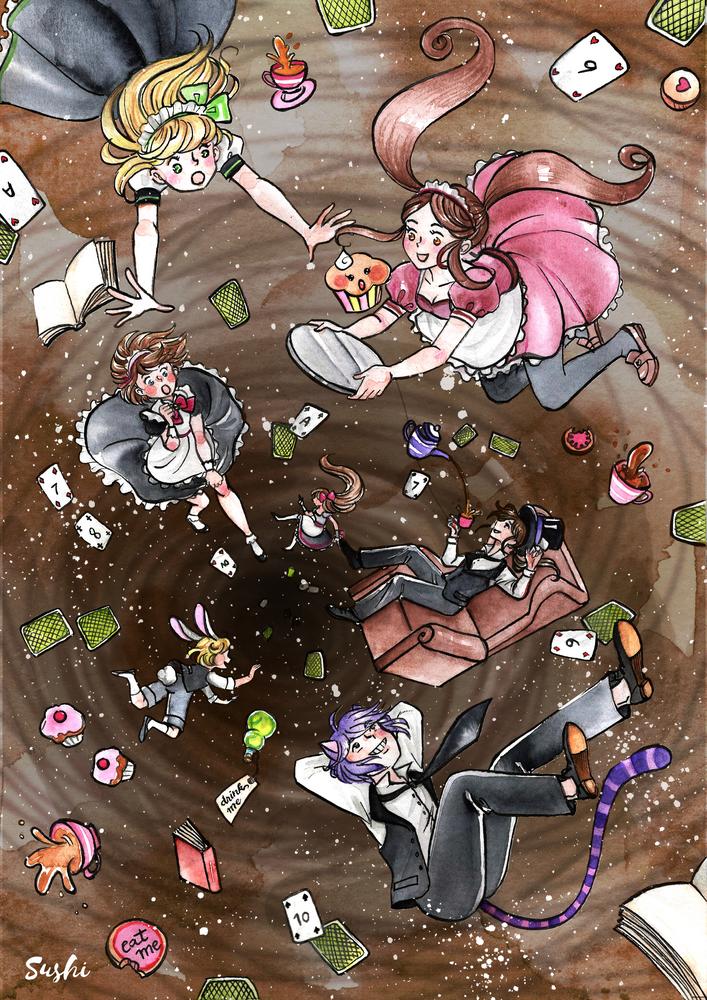 5th place:
May H.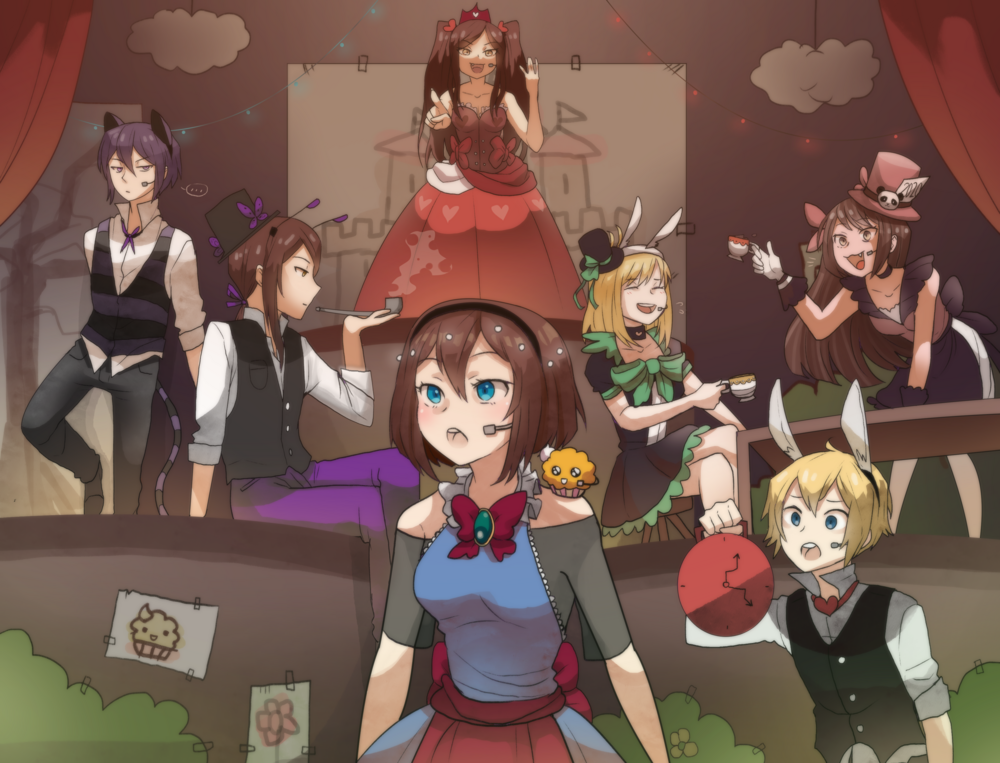 ---
The winners of 2019
First place:
Noemi Wladarz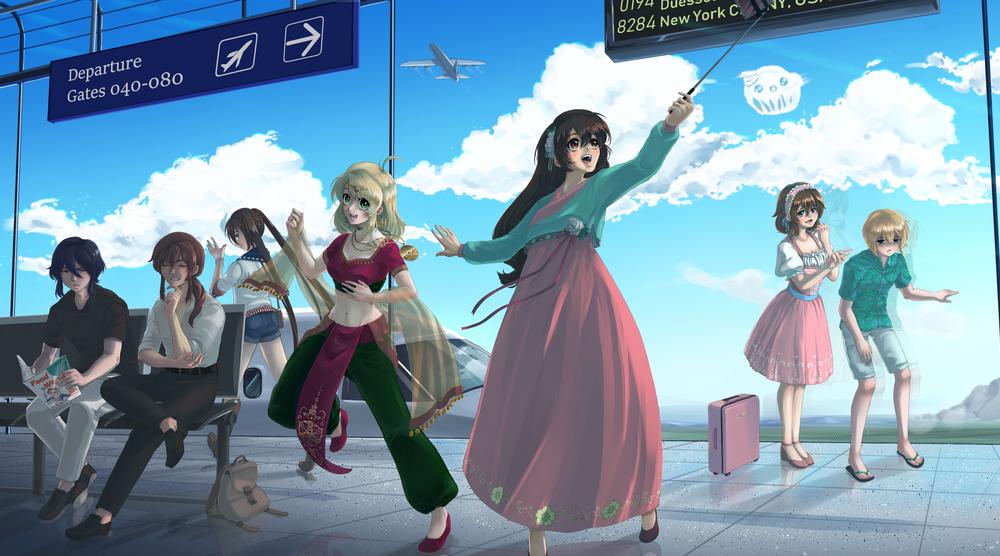 Second place:
Laura Henkes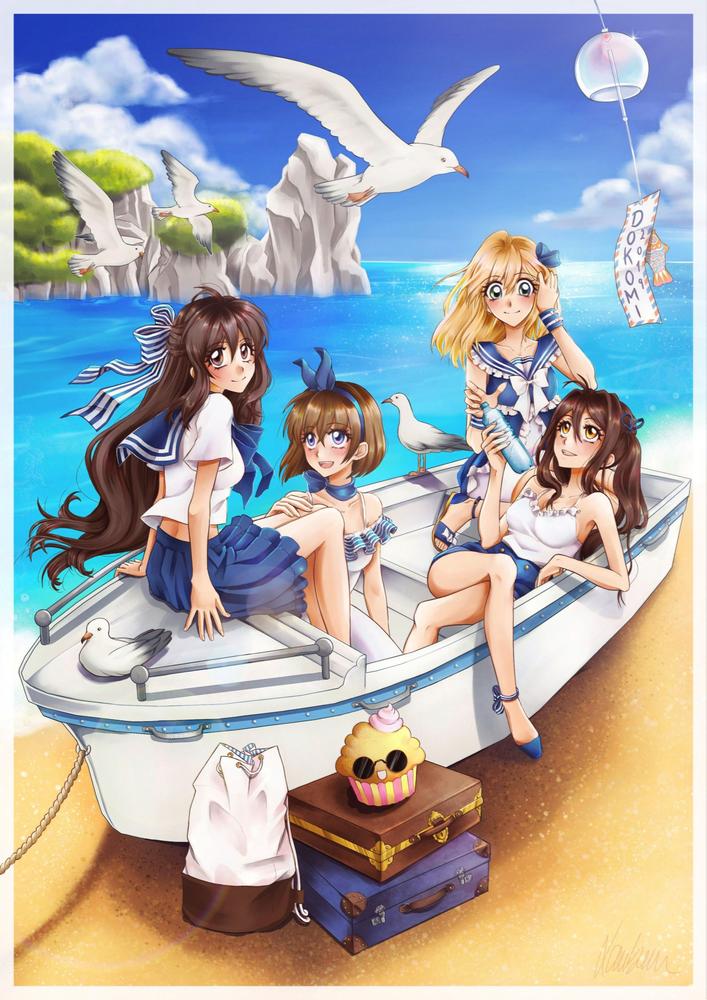 Third place:
Mayumi Saotome-Schweiger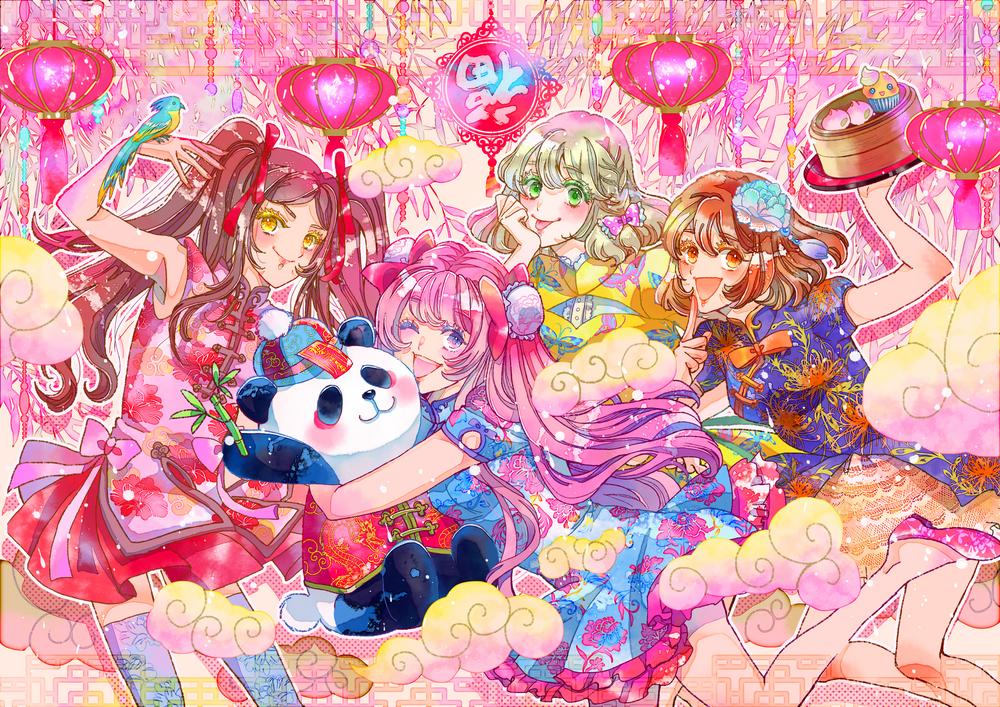 Fourth place:
Kieu-Anh Nguyen
Fifth place:
Jens Fiedler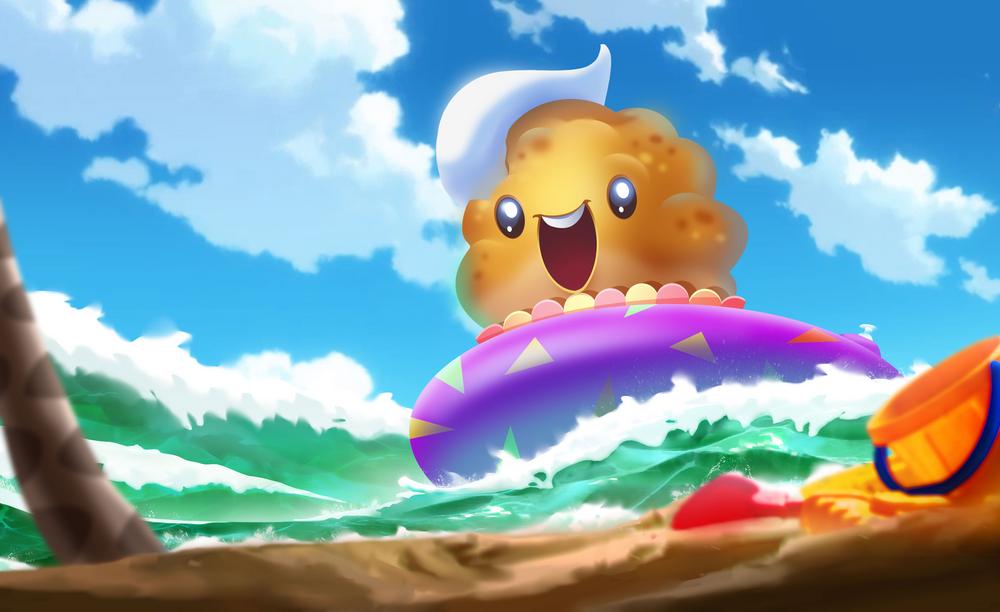 ---
Winners of the past years