Doujinshi are mangas, but in contrast to these, were not drawn by professional mangaka. Here comes your chance to prove your talent and, if you are lucky, to show it to a broad audience!
Draw us a four pages long Doujinshi fitting the previously announced topic.
The design is up to you and you can let your creativity run free. Whether you write about the starry sky, science fiction, planets; Here you can show what you associate with the term "GALAXY". Small stories and experiences at DoKomi or a short story about one of our mascots are also possible. Of course, the story should continue to fit the topic.
The winners will be exhibited at DoKomi and presented on the Black Stage.
We look forward to your submissions!
---
Participation
(the application is in German. Please use a translation service to understand the questions. You can fill out your answers in English)
Participation period: January 7 - April 30, 2023
Theme: GALAXY
For questions about this contest, please have a look at our FAQ. Or the contest team will be glad to help you by E-Mail.
---
The winners 2022
Platz 1:
Phone M.
Doujinshi Download (around 3 MB)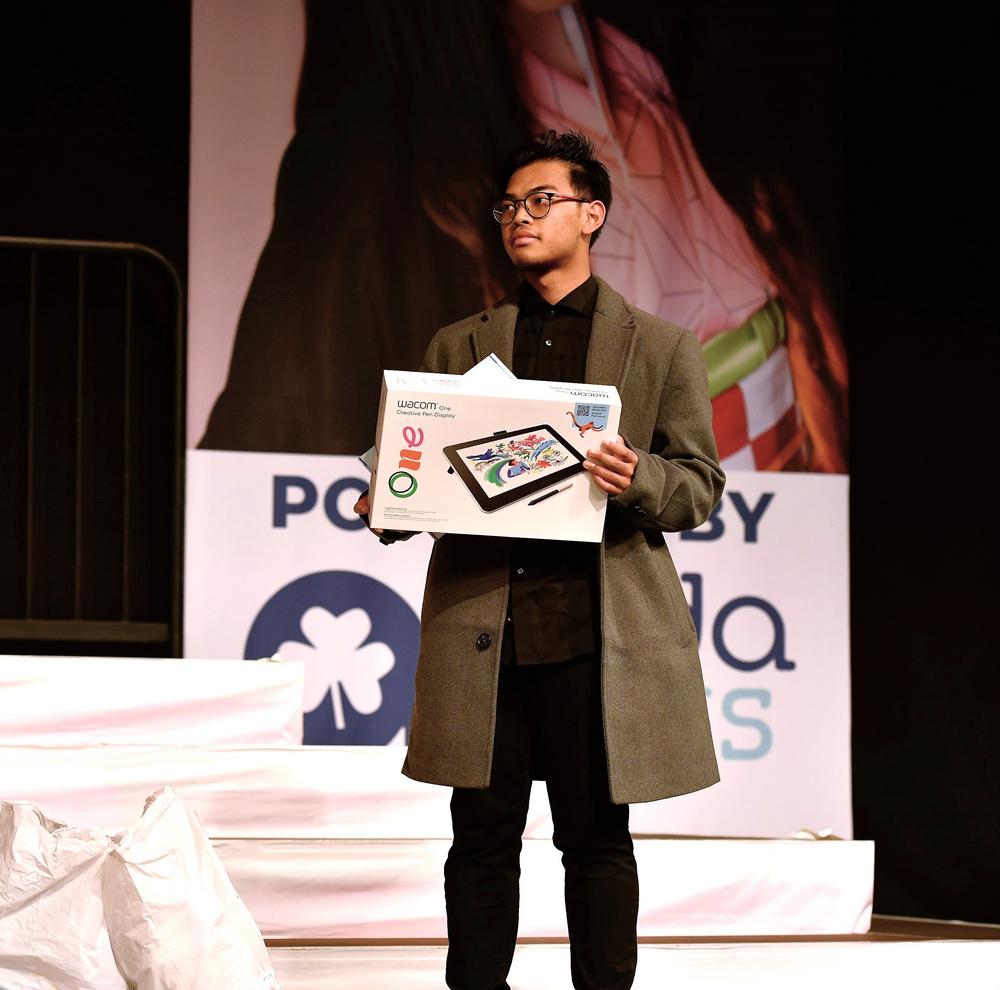 Platz 2:
Mathilde B.
Doujinshi Download (around 3 MB)
Platz 3:
Marco M.
Doujinshi Download (around 1 MB)
The winners 2021
Platz 1:
Franziska M.
Platz 2:
Marco M.
Platz 3:
Phone M.
---
The winners of 2019
First place:
Anna-Christina Weström
Second place:
Maya Wendler
Third place:
Mutama Johnson
---
Prizes
The prizes will be published soon.
---