Inspired by the Dance Off trend in Japan, we like to introduce you to one of our popular competitions on stage: The Dance Off Contest!
We give you a chance to perform a breathtaking or entertaining choreography to the music of your favourite songs directly at our Black Stage! Regardless of whether you worked out something with a show group or with friends - this is your stage!
We would like to give these dance groups a fitting ambience to present their own - or covered - choreographies on our stage. You can dance in cosplay, as well as every fitting stage outfit will be welcomed. Because this is your show!
Rock the audience with your performance in the ultimate dance battle at DoKomi! Show everyone, that you are the best dancer of the scene!
---
Participation
The application period for DoKomi 2023 is over.
Thank you for your applications!
Please check out the rules for 2023 before applying! :)
For questions, comments or suggestions send a message to ishida@dokomi.de
---
The background of this contest
On Nico Nico Douga it is common for fans to work out and upload own choreographies of their favourite songs for the public. Many videos of this kind you can find here at this entertaining YouTube-Channel. This trend has now arrived in Europe and on conventions you can see with increased regularity small dance groups who work out chreographies and shoot them for social media.
If you don't know what this Dance Off Contest is about, please have a look at the following links:
We organize a group dance every year which will be performed at the end of the Dance Off Contest. You don't need a partner to dance the choreography. You would only have to learn the dance beforehand in order to perform on stage. The next group dance will be announced in Spring 2022. Keep an eye on this page and our social media sites.
Hand in Hand (Group Dance 2019)
I Meets You (Gruppentanz 2020)
Gewinner 2021
Platz: GoGo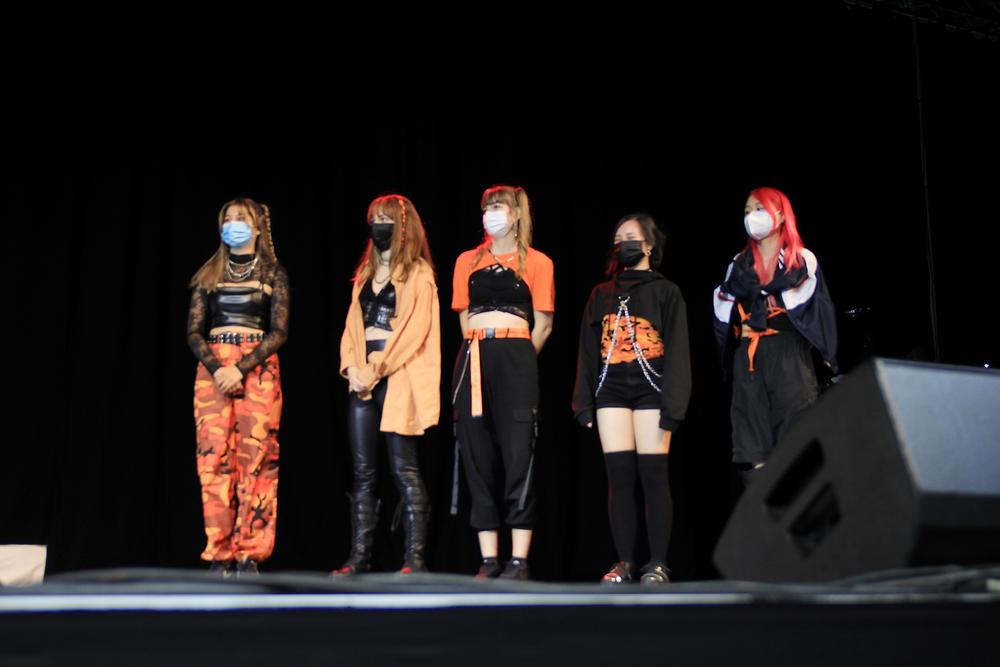 Platz: Desire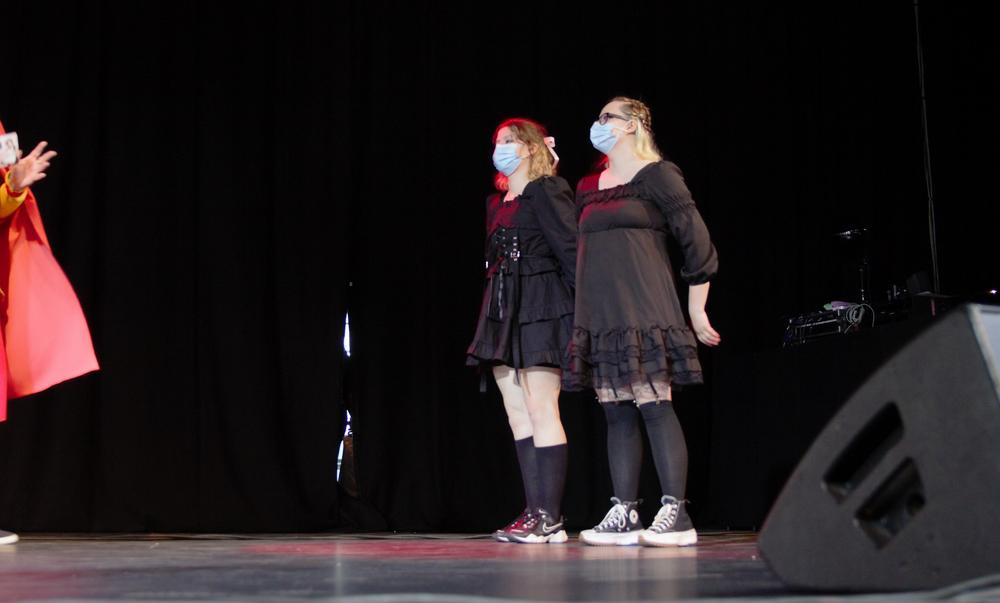 Platz: Pastel Girls

Platz: Greennys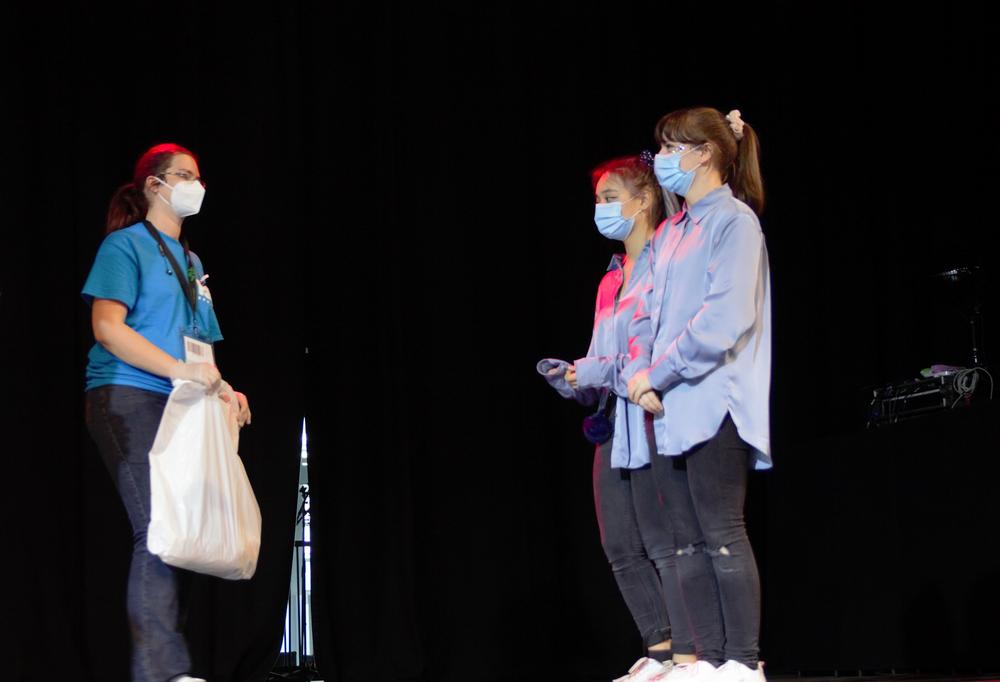 Platz: Koyuki Mizuno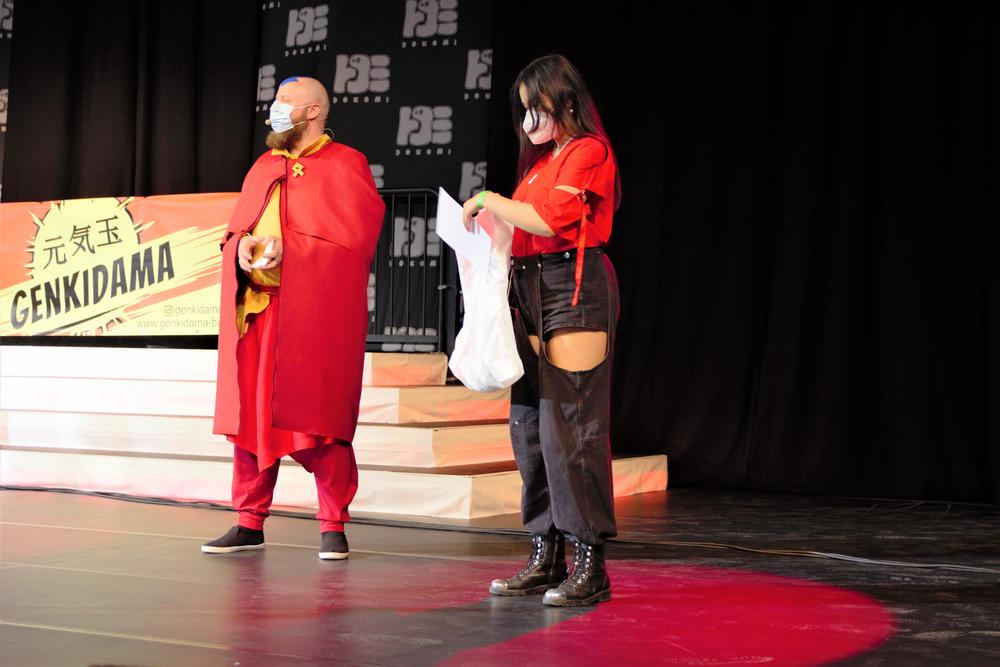 ---
Winners 2020
Place: Castella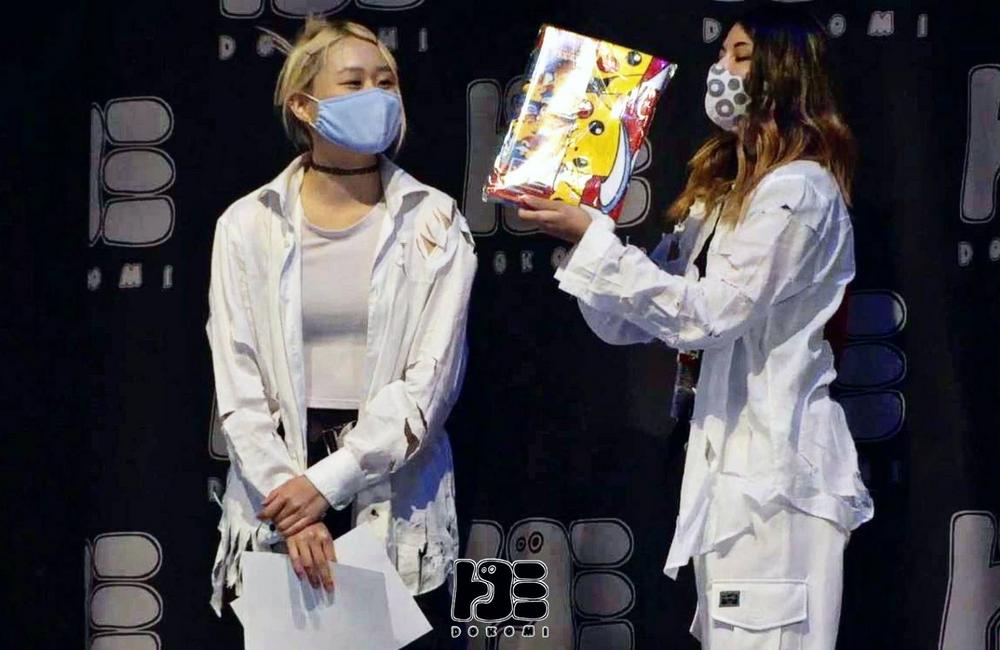 Place: Webslackers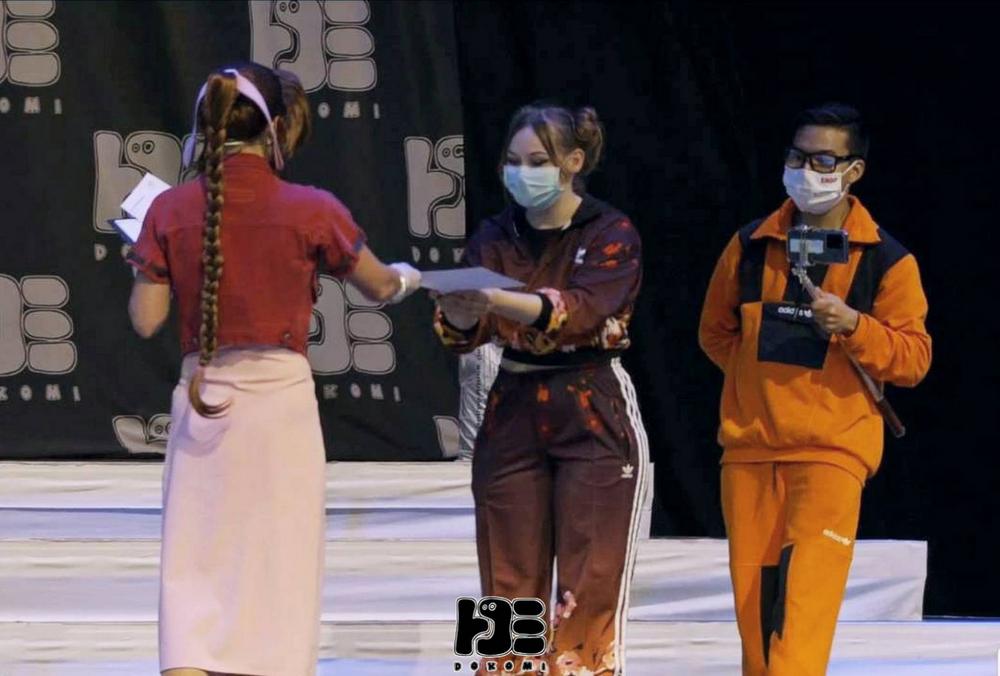 Place: Duality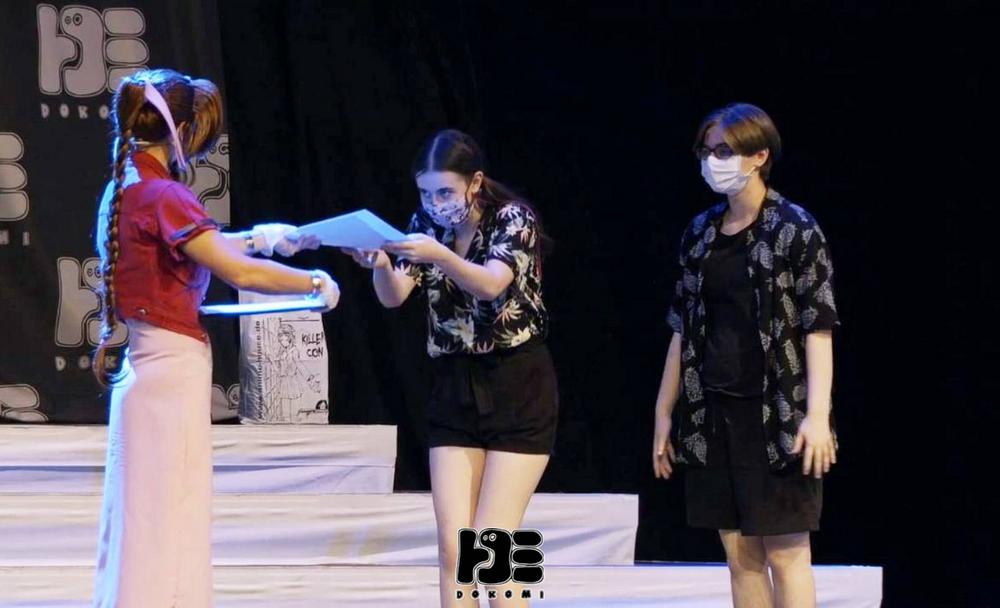 Zuschauerpreis: Castella