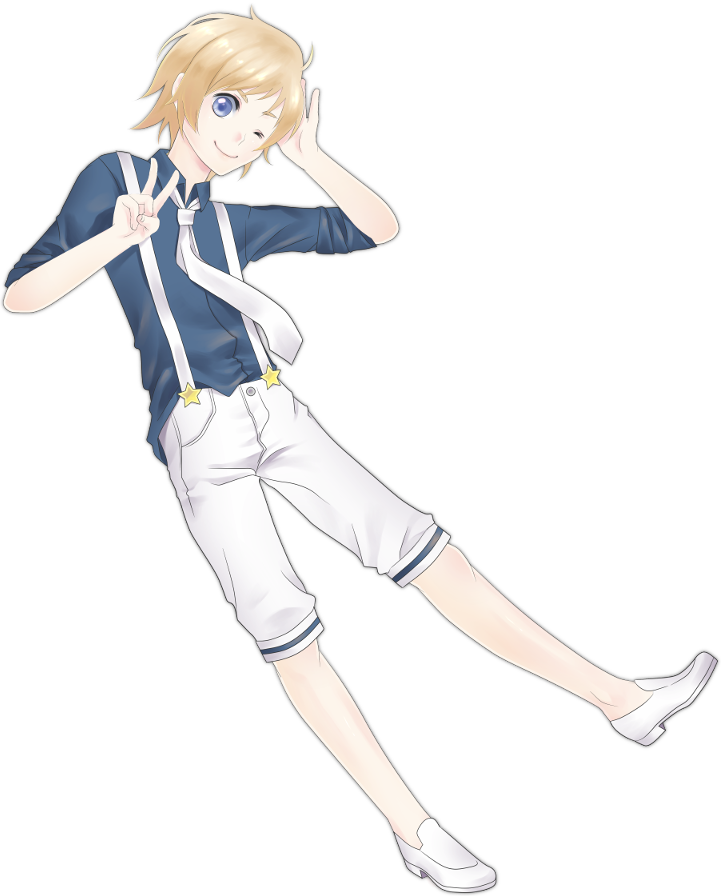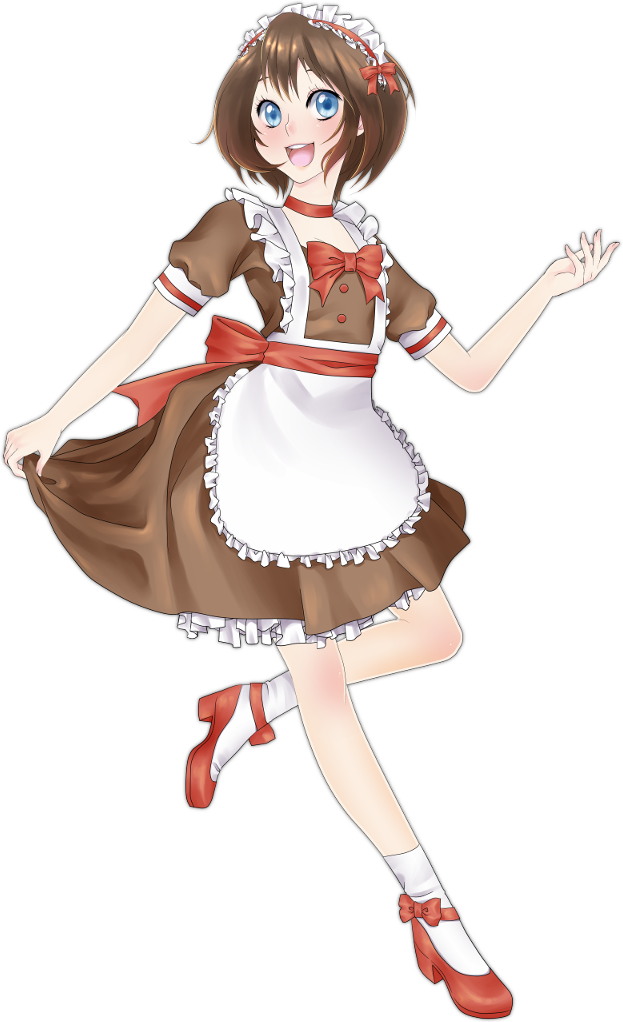 Become part of Germany's largest Anime and Japan Expo
8th and 9th of June 2019 in Düsseldorf
Your first time at DoKomi?

No problem! Just take a look around and find out, what you and your friends can discover at DoKomi and why you should visit us in any case!

Buy tickets now

Get your tickets now or at the box office at DoKomi.

News

Discounted ticket pre-sale

From 6th of October 2018, 8 p.m., you can order the tickets for DoKomi 2019!

DoKomi 2019

We are proudly announcing our "DoKomi 2019" on 8th and 9th of June 2019 in Düsseldorf, Germany!