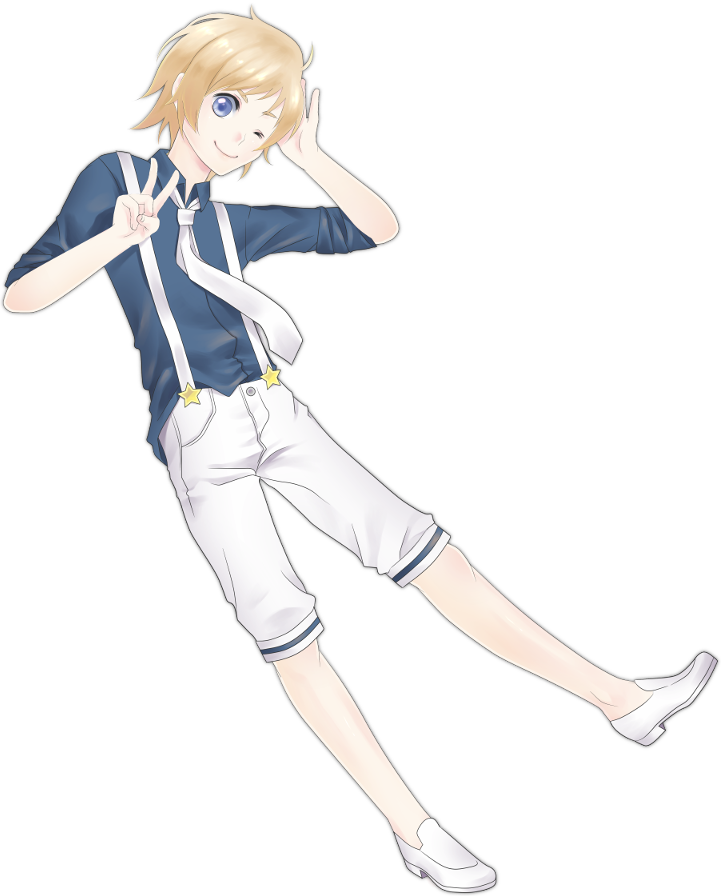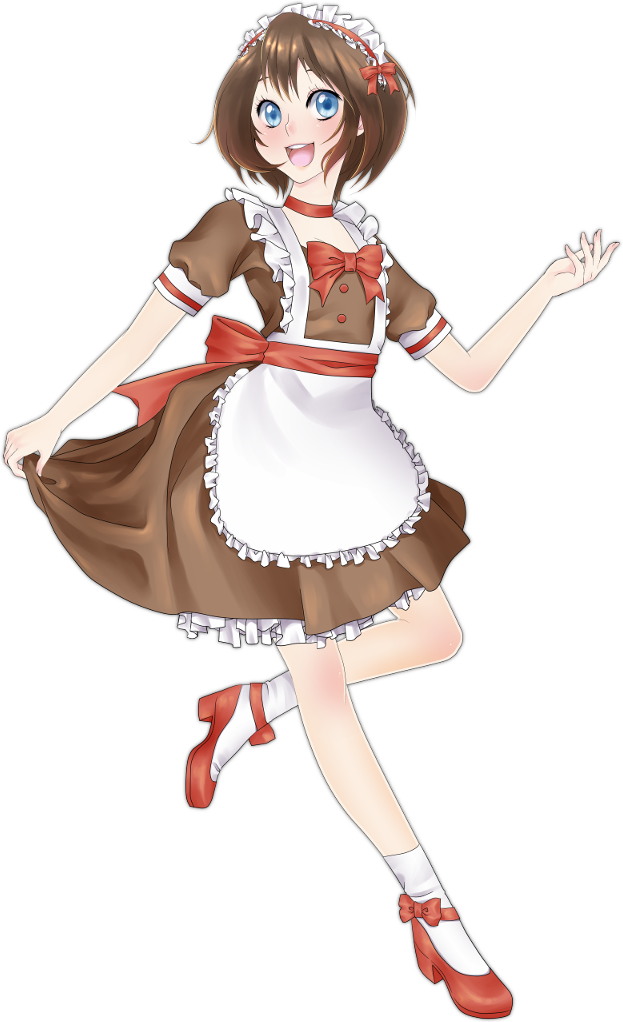 Become part of Germany's biggest Anime and Japan Expo!
8. and 9. June 2019 in Düsseldorf
Thank you!
We really like to thank you for your great feedback about this years DoKomi and we are already looking forward to welcome you next year.
If you enjoyed DoKomi, we would be really happy if you could leave us a short review on Facebook or any other page.
For sure we are also happy about any feedback, critics or improvement advices so we can improve your experience in the following year.
See you next year!
Save the date! 23. + 24. May 2020
---
Welcome!
Welcome at Germany's most popular Anime Convention in Düsseldorf!
---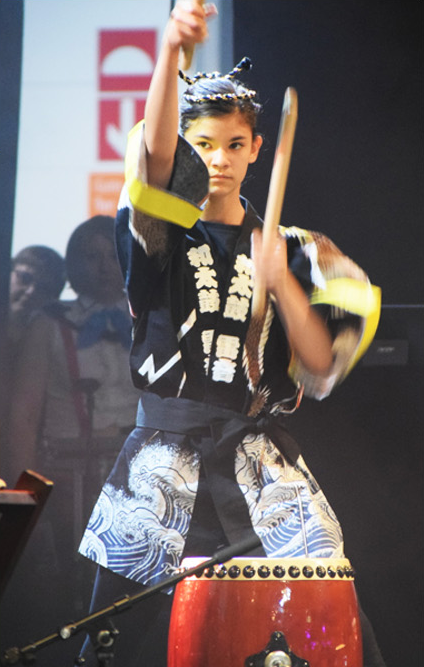 An unforgettable weekend awaits you!
Founded over 10 years ago, DoKomi is one of the most important conventions in the European fan scene that you as an anime, manga or Japan fan should not miss!
Every year DoKomi attracts more and more fans from all over Europe to the trade fair Düsseldorf, to exchange ideas, get to know each other and above all: Having a lot of fun!
Whether you like to get to meet more anime fans, to see live acts from Japan, to have a look at Germany's biggest artist alley or to try Japanese food : DoKomi connects the entire anime fan scene in one event!
So, what are you waiting for? Get your ticket now and experience a unique weekend full of your wishes!
50,000 visitors and cosplayers over 2 days
60,000m² full of Anime, Manga and Japan Content
650+ Exhibitors, artist and merch booths
140 Hours of Stage and Workshop program
Special Guests
In the last few years we've already invited several special guests coming from all around the world, just to give you the chance to meet them at DoKomi!
These guests were part of the DoKomi 2019:
More Special Guests will be announced soon
10 Reasons
Why you should not miss DoKomi!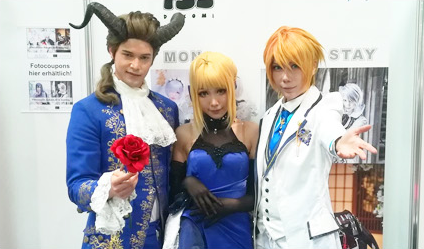 Meet cosplayers from all over the world
DoKomi is no longer just a meeting for fans from all over Germany. DoKomi has visitors and guests of honor from Asia, America and the whole world!
Take the chance to connect with them!
Visit the most popular Maid Café
The Lucky Chocolate Maid Café has existed for over 11 years and enchants numerous visitors every year.
Meet our 40 maids personally and enjoy sweet and homemade bakery and treats!
There's also the male equivalent - our Sweet Spice Host Club!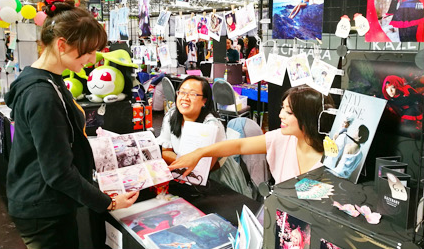 Get to know more than 500 artists
Every year DoKomi invites artists from all over Europe to present their works. Whether personal commissions, Con-Hon entries, individual jewelry or clothing or just new friends: Here you can meet fans and artists very personal!
The biggest musicians and mangaka
Every year DoKomi invites well-known and up-coming musicians, bands, mangaka and artists from Japan and the rest of the world to DoKomi. So you have the chance - usually without additional costs - to meet them, get an autograph and talk to them.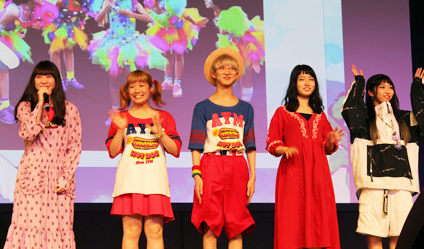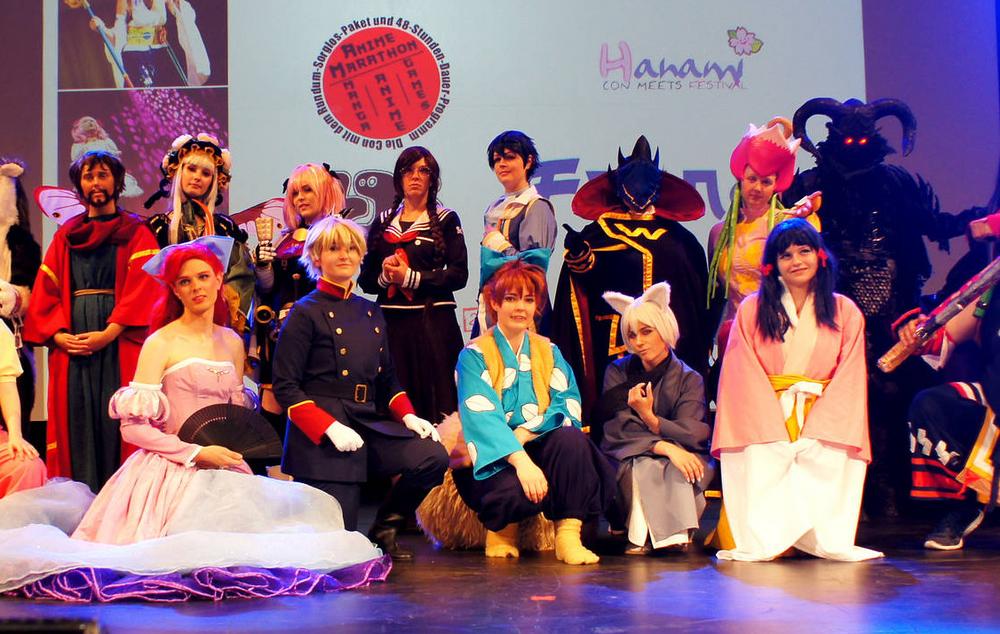 The best in the master discipline "Cosplay"
At DoKomi, the pre-contest for the most important cosplay competition in Germany, the German Cosplay Championship and the pre-contest for the Euro Cosplay Championship EuroCosplay take part. The cosplayers present their talents in cosplay creations and show performance on our big stages.
Party with friends and otakus
Let's party! At the two popular evening events, you can round off the con day. Whether on the Cosplayball in splendid evening gowns, surrounded by a majestic backdrop or at the J-Rave with club atmosphere and best Japanese electronic music - swing your dance legs!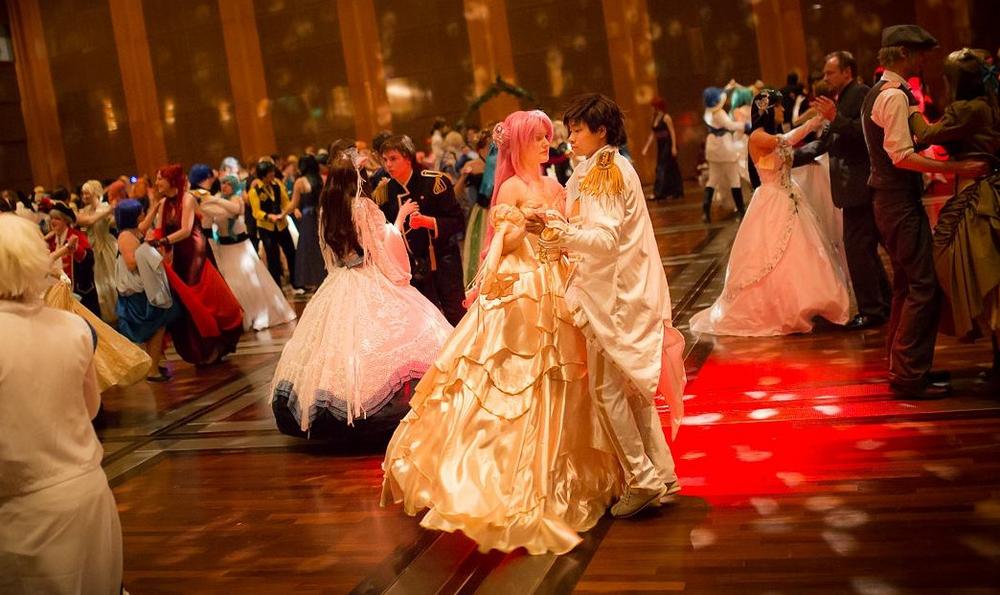 Giant Indoor Action Parcour
At Creamy's Castle (based on the game show Takeshi's Castle) you can enjoy a fun obstacle parcour with exciting stations. Run, climb, jump, crawl - how quickly do you conquer the castle?
Over 350,000 m² photo location for your cosplay shooting
With Düsseldorf's Nordpark directly opposite to the trade fair, DoKomi offers the perfect opportunity for your outdoor photo shootings!
In addition, you can also shoot indoor in one of the many 3D photo corners!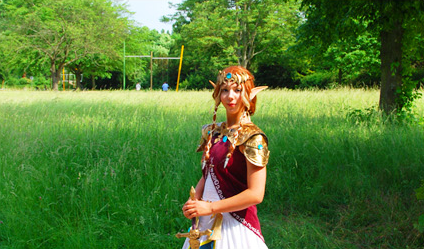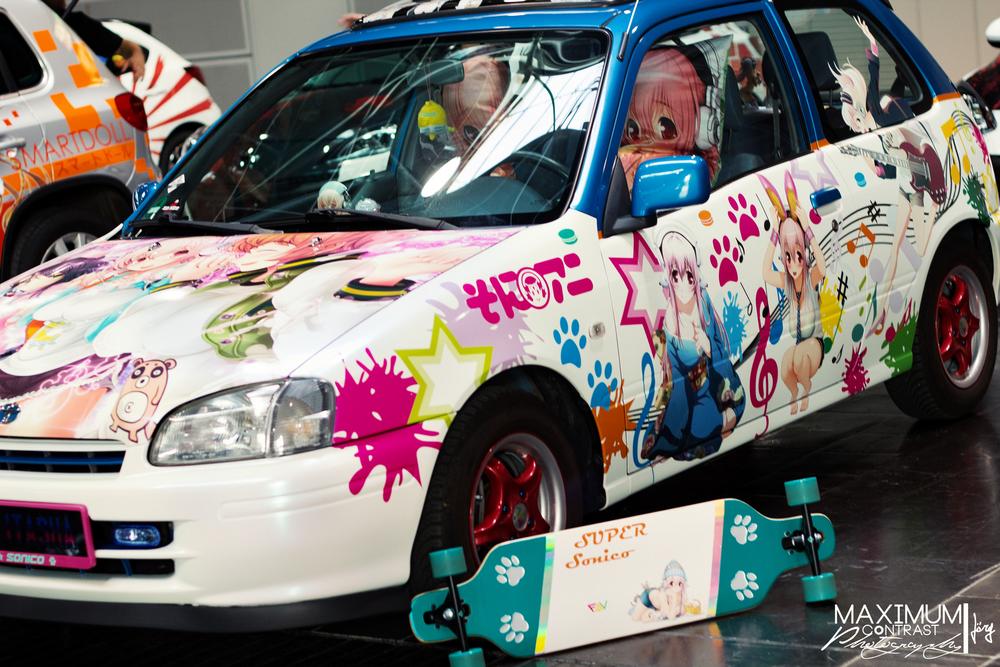 Colorful, crazy cars
The largest Itasha exhibition in Europe! Thanks to the collaboration with N.G.E. Itasha we present you pimped vehicles with great Anime designs. Maybe you also like to design your future car like that?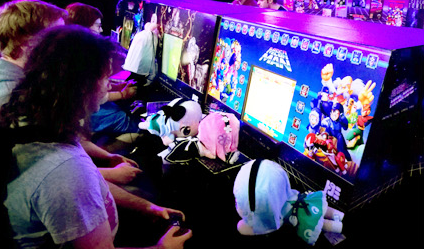 Tickets
With a ticket you have full access to all our halls, the full stage program, all workshops, over 500 artists, merchandise and the whole entertainment program!
The presale will start on 5th October 2019 around 8 p.m.