The Character Design Contest gives you the opportunity to create your own character! It's generally popular among the artists and authors of fanfictions and doujinshi. The fanarts can lead to very interesting and creative results.
Design an original character! Draw him/her and add a description. Show us, why this character is special in your eyes! For the character design contest 2020 draw us your personal enemy stereotype. Merge your every day enemies into one person. Deskripe why this person is your worst nightmare.
---
Participation
Deadline for 2020 is over.
Please read our participation rules first! Please continue to look at the design rules and examples of the contest. The winners will be announced at the DoKomi and within seven days after the con on our website. For questions about this contest, please have a look at our FAQ. Or Annika will be glad to help you by E-Mail.
---
Prizes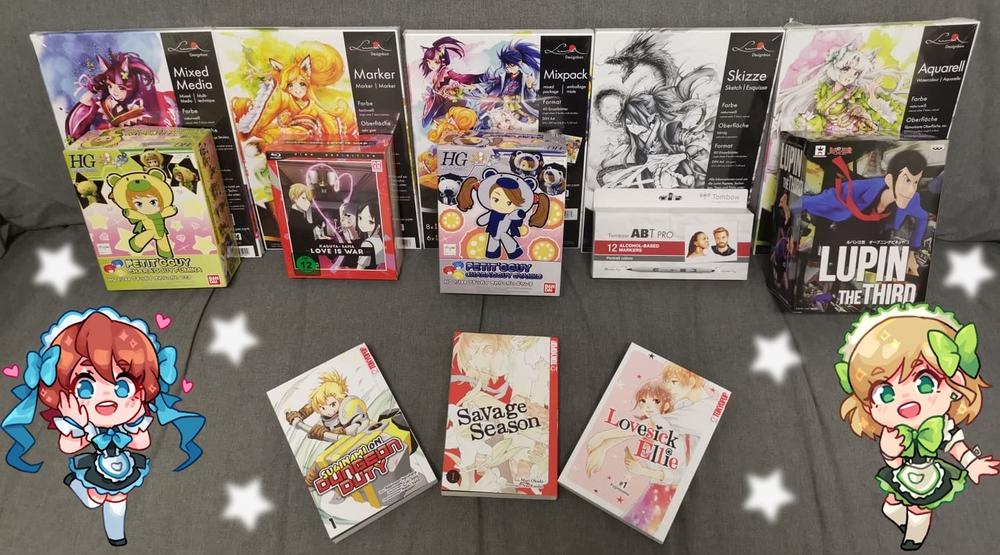 Winners 2020
1st place:
Anna-Christina Weström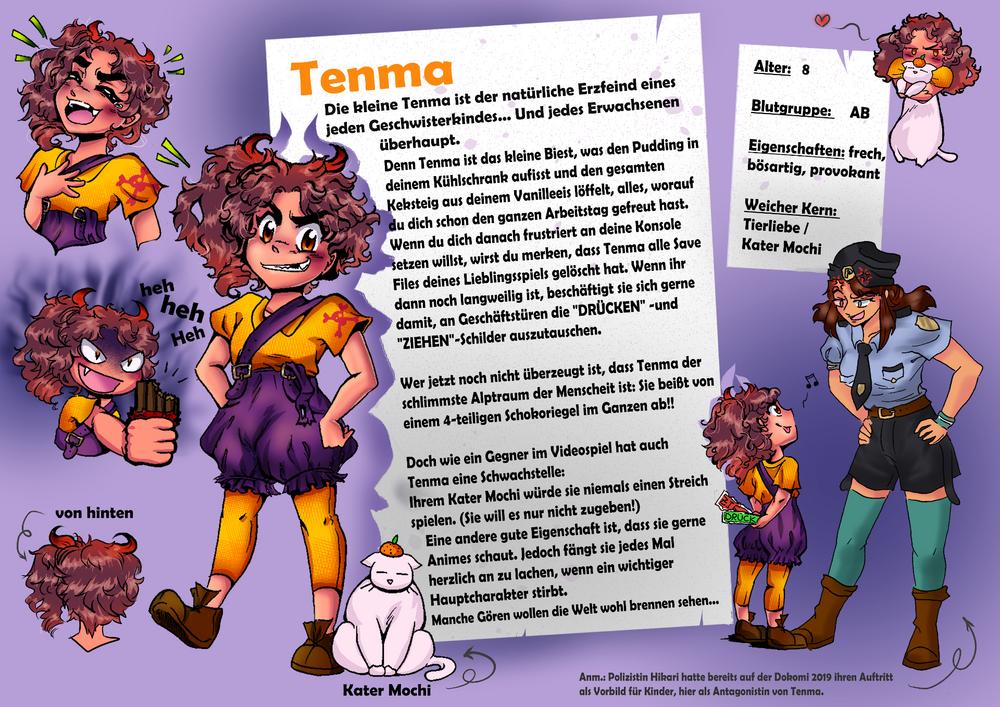 2nd place:
Veronika Pasynkova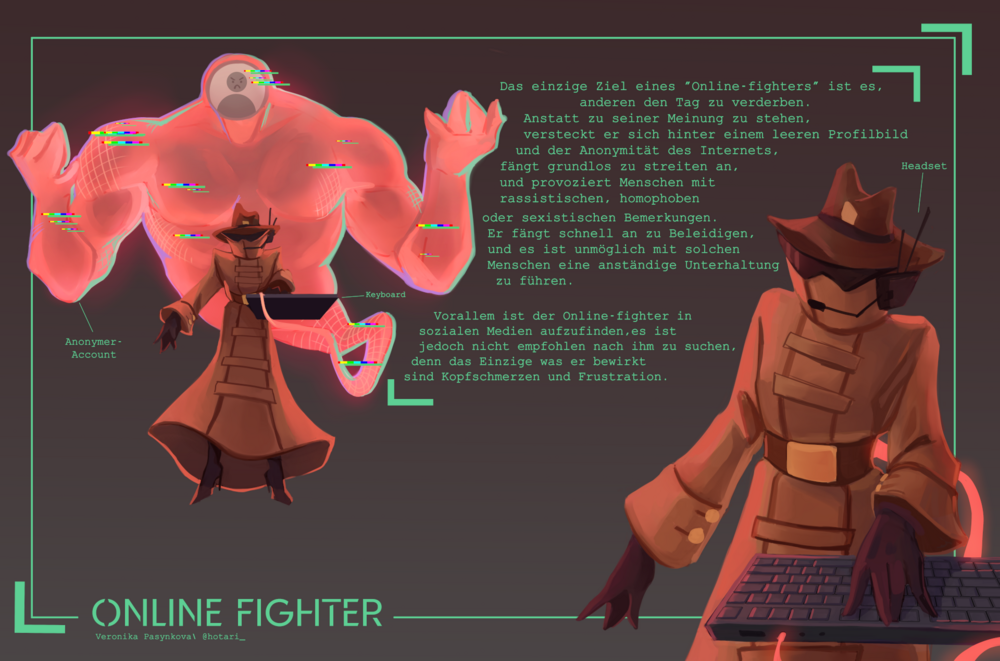 3rd place:
Marina Schmidt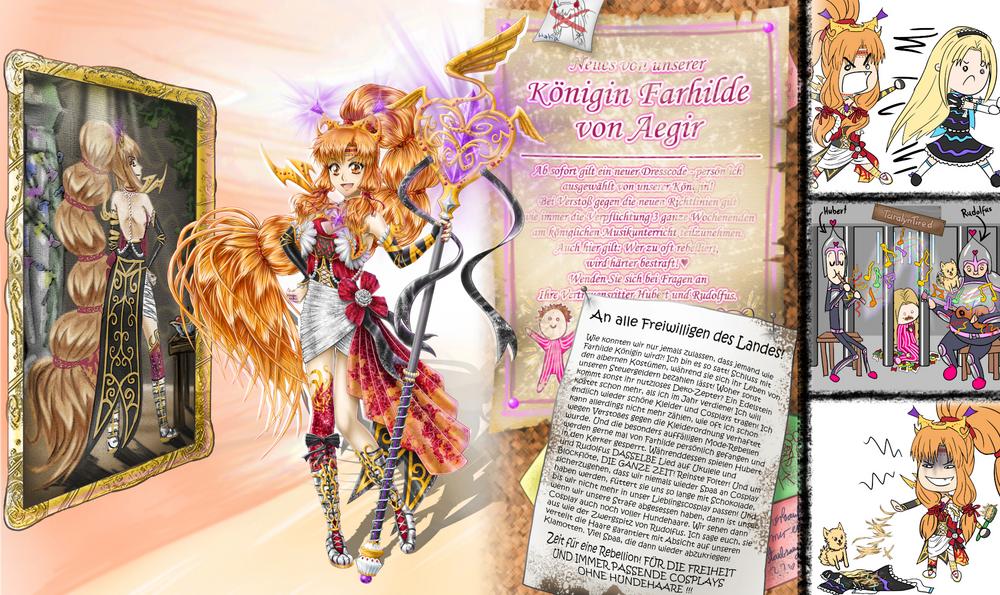 4th place:
Emily Mullis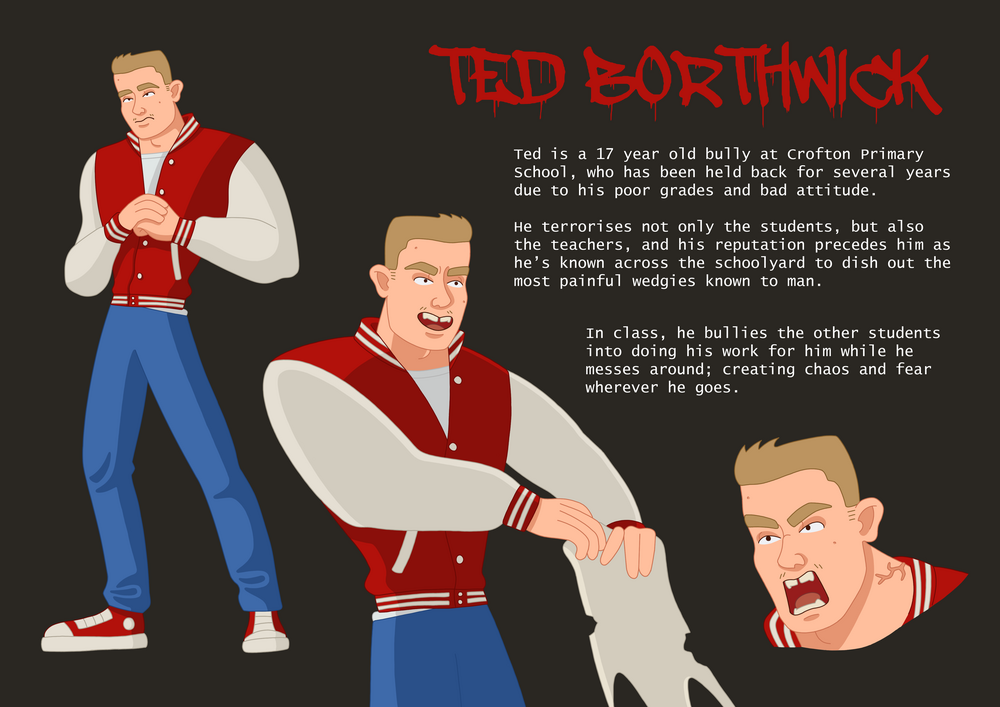 5th place:
Selina Schuh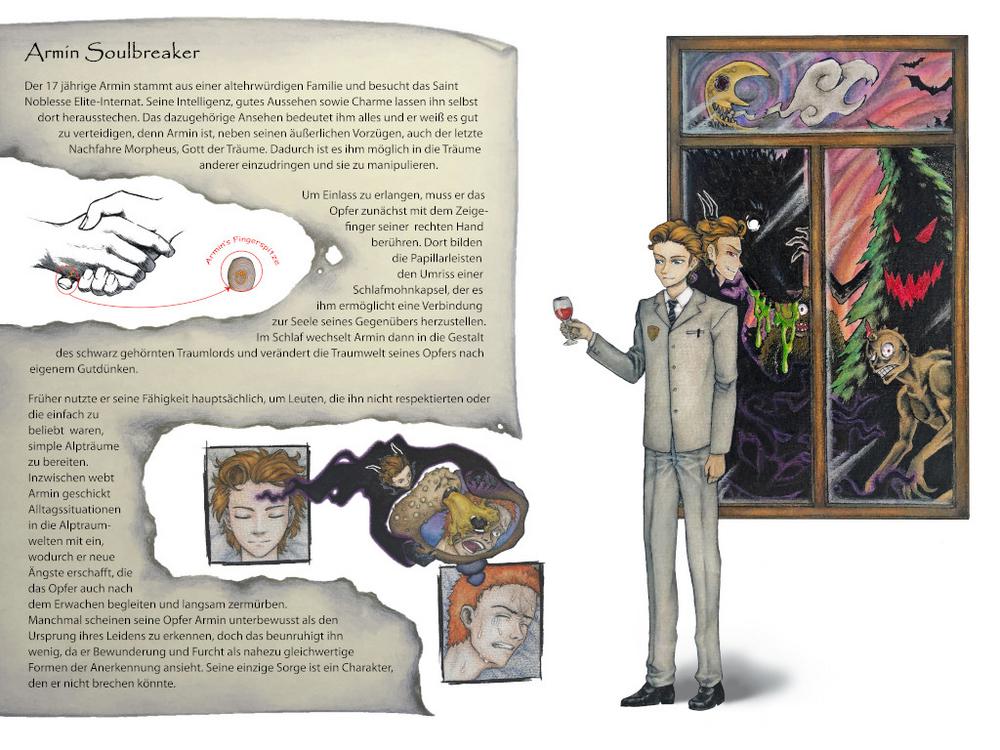 The winners of 2019
First place:
Anna-Christina Weström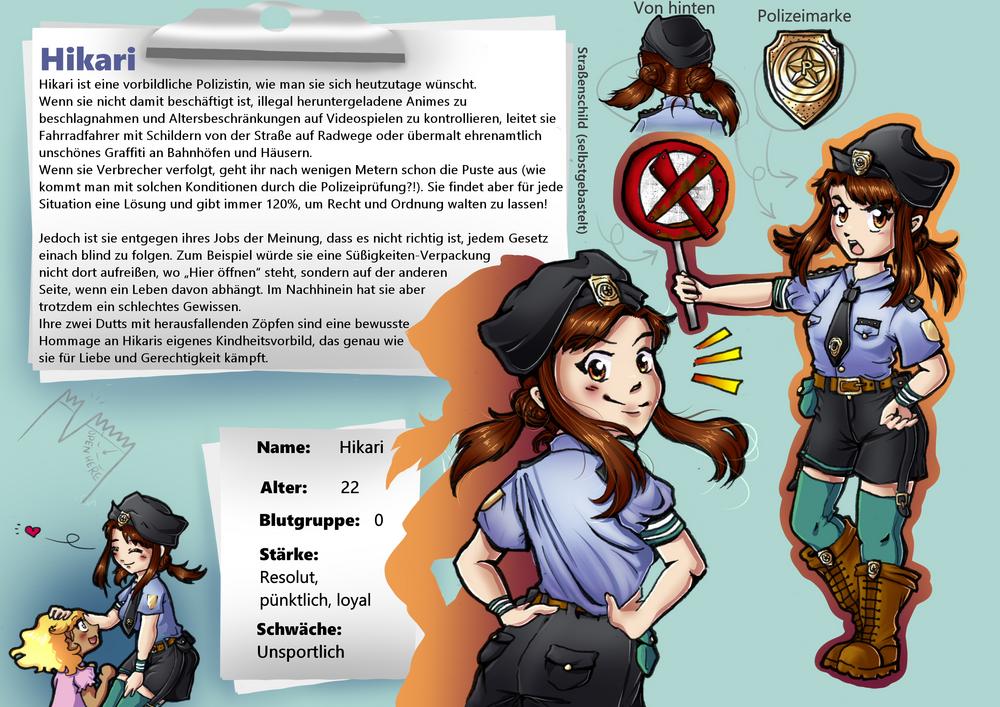 Second place:
Veronika Sudmann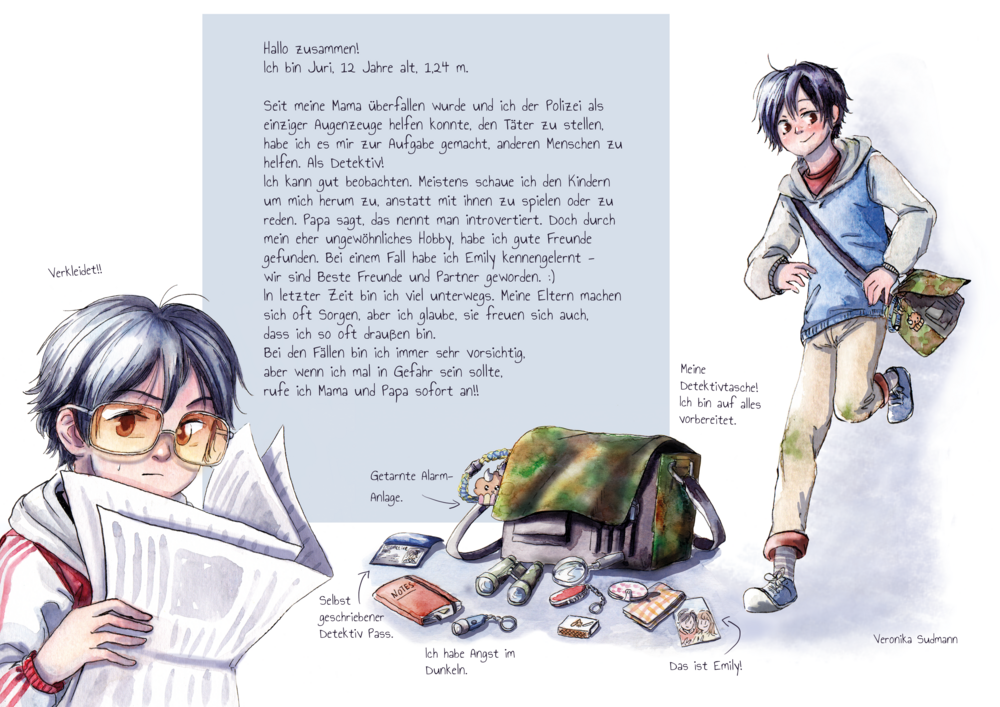 Third place:
Lena Zehnpfennig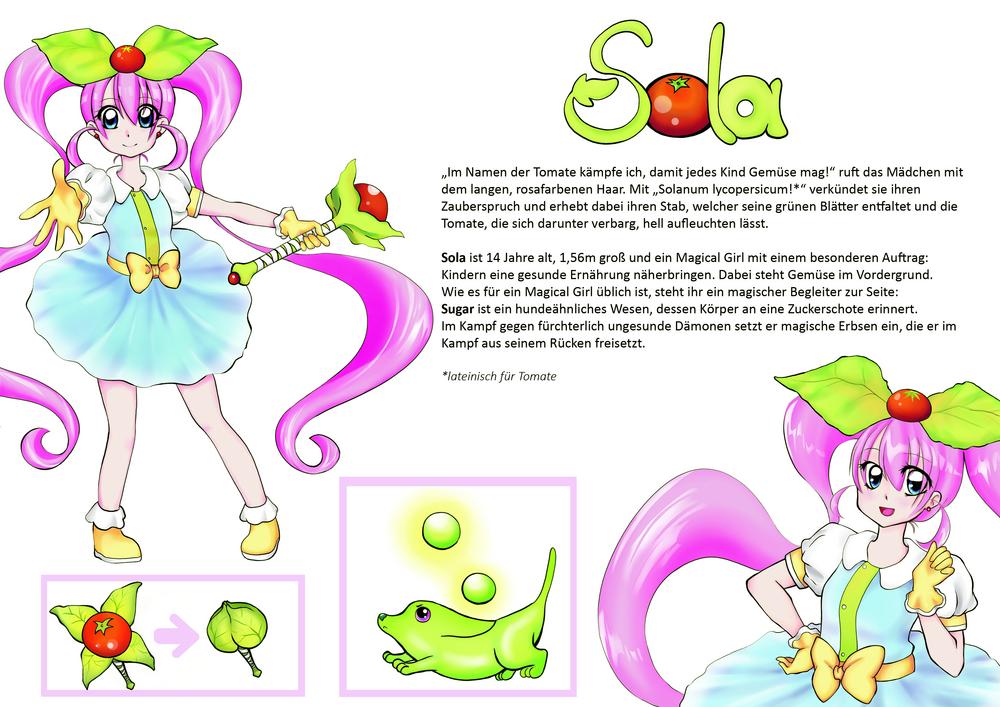 Fourth place*:
Stiv Vekic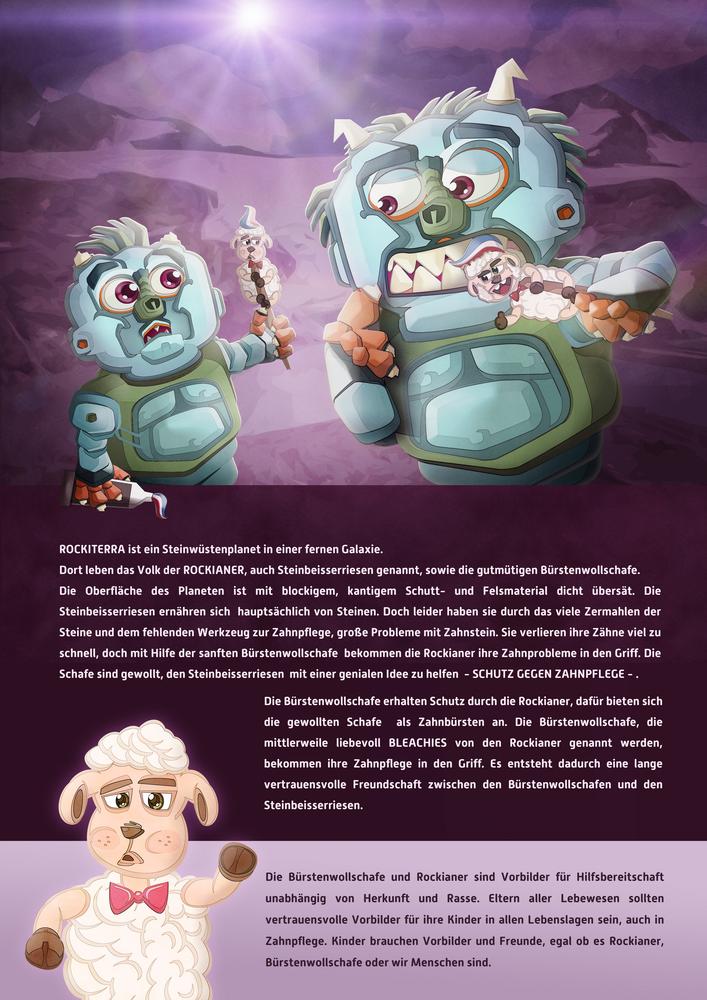 Fifth place:
Anna-Luise Berndt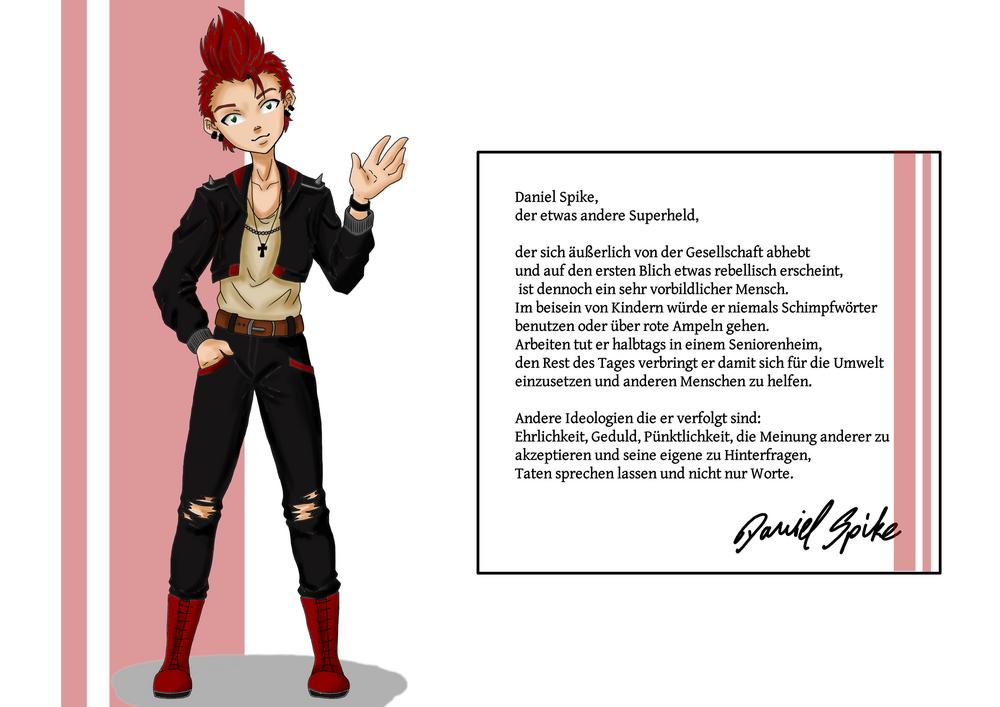 ---
Winners of the past years