At our character design contest you may compose your own character! It's something, that's generally popular among fanartists and authors of fanfictions and doujinshi. As long as it's not a Mary-Sue, it's a very fascinating topic with interesting results.
Design an original character, draw him or her and ad a description. Show us, why this character is something special in your eyes.
Participation
You can submit your character from 1st of January 2018 on here at this site. Deadline for submission will be the 22th of April 2018! Please read our participation rules first! The winners will be announced at DoKomi on the 20th of May 2018.
If you have any questions about this contest, contact Annika by mail.
Prizes
The three best results will be rewarded with nice sponsoring packages! We are looking forward to your contest entries.
Winners 2017: Place 1 - 3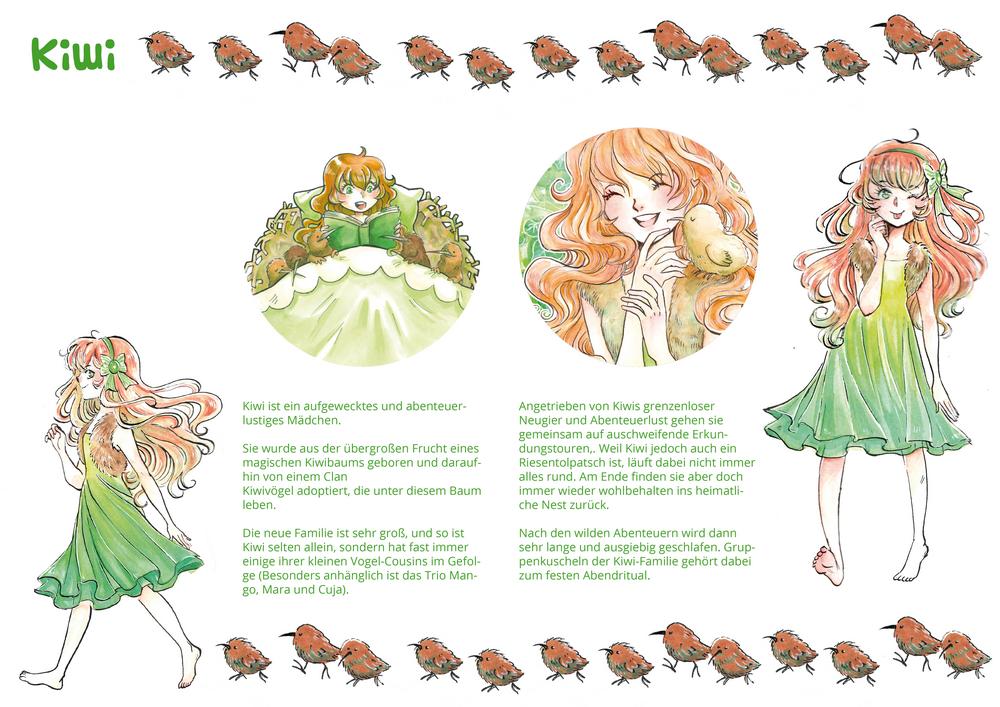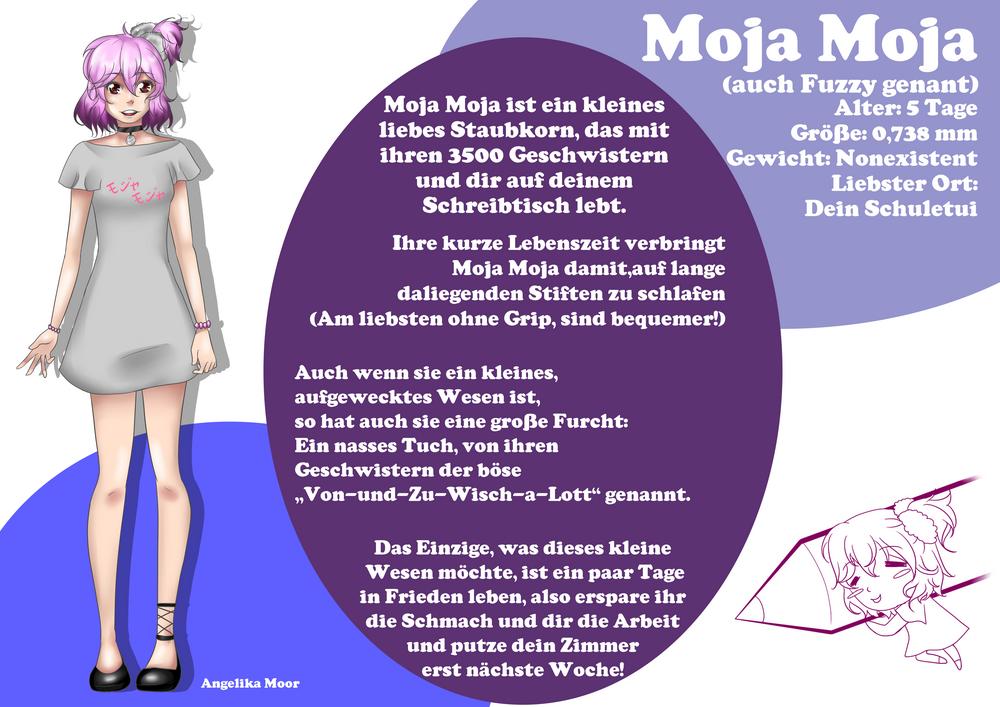 Winners 2016: Place 1 - 3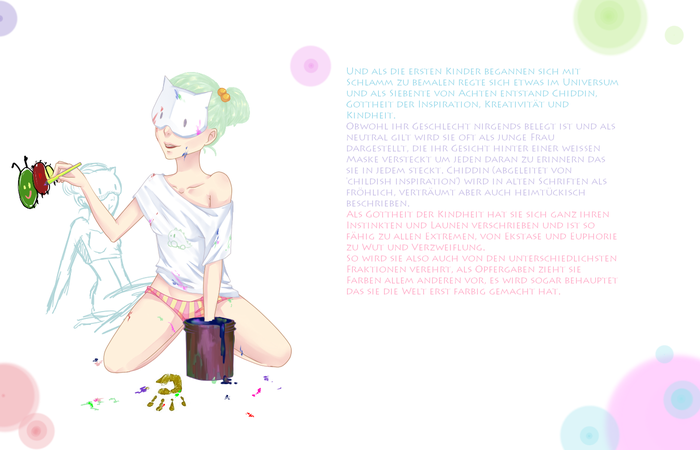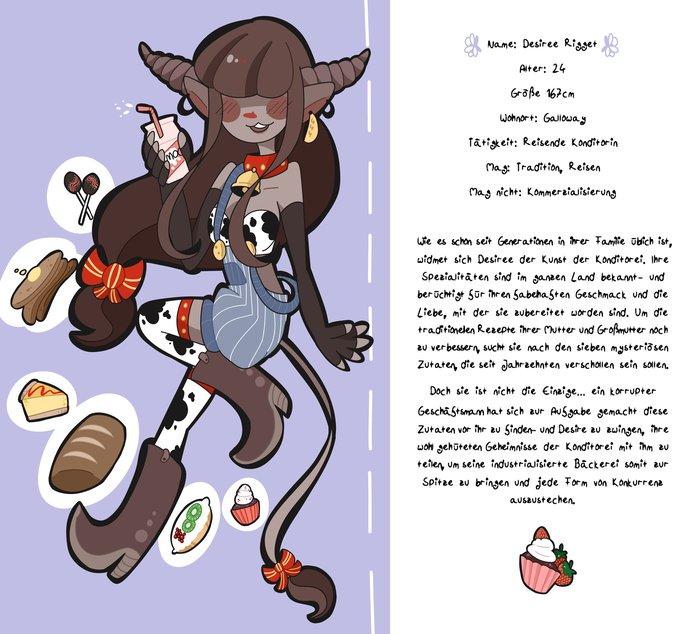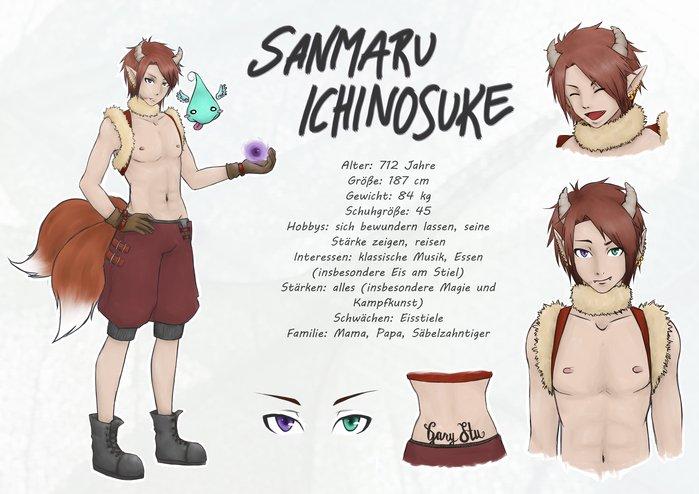 Winners 2014: Place 1 - 3