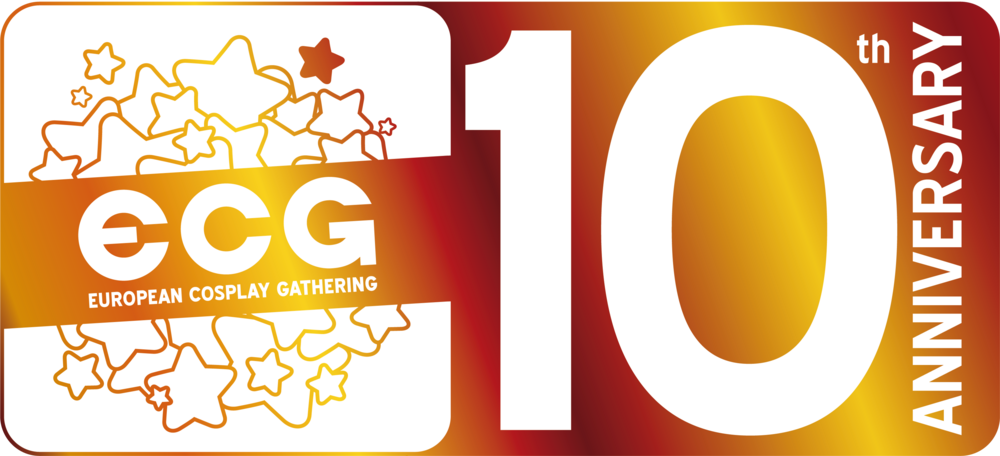 What ist the ECG?
The European Cosplay Gathering is an Europe wide cosplay championship. The best cosplayers from all over Europe have the opportunity to perform on the largest cosplay stage at Japan Expo in Paris.
Every year the ECG connects thousands of people with the same passion and together the participating cosplayers, organizers and events create an amazing experience for everyone!
No less than 14000 cosplay-lovers come together to cheer for the participants!
15 countries are currently involved in the ECG: Belgium, Czech Republic, Denmark, Finland, France, Germany, Italy, Netherlands, Poland, Portugal, Romania, Spain, Switzerland and the United Kingdom.
Each of these countries select a solo and a group (of 2-3 cosplayers) to represent their country in the final at Japan Expo.
The winners (a single player and a group) are chosen as the ECG winners and will receive great prizes!
We are happy to take over the organization of the German selections for this renowned cosplay contest and wish all participants lots of fun!
Registration
The registration period will start on February 7th 2022 and end of March 16th 2022.
Please fill out the whole application and read the rules carefully. The Cosplaycontest team will reply to your application as soon as possible.
(the application is in German. Please use a translation service to understand the questions. You can fill out your answers in English)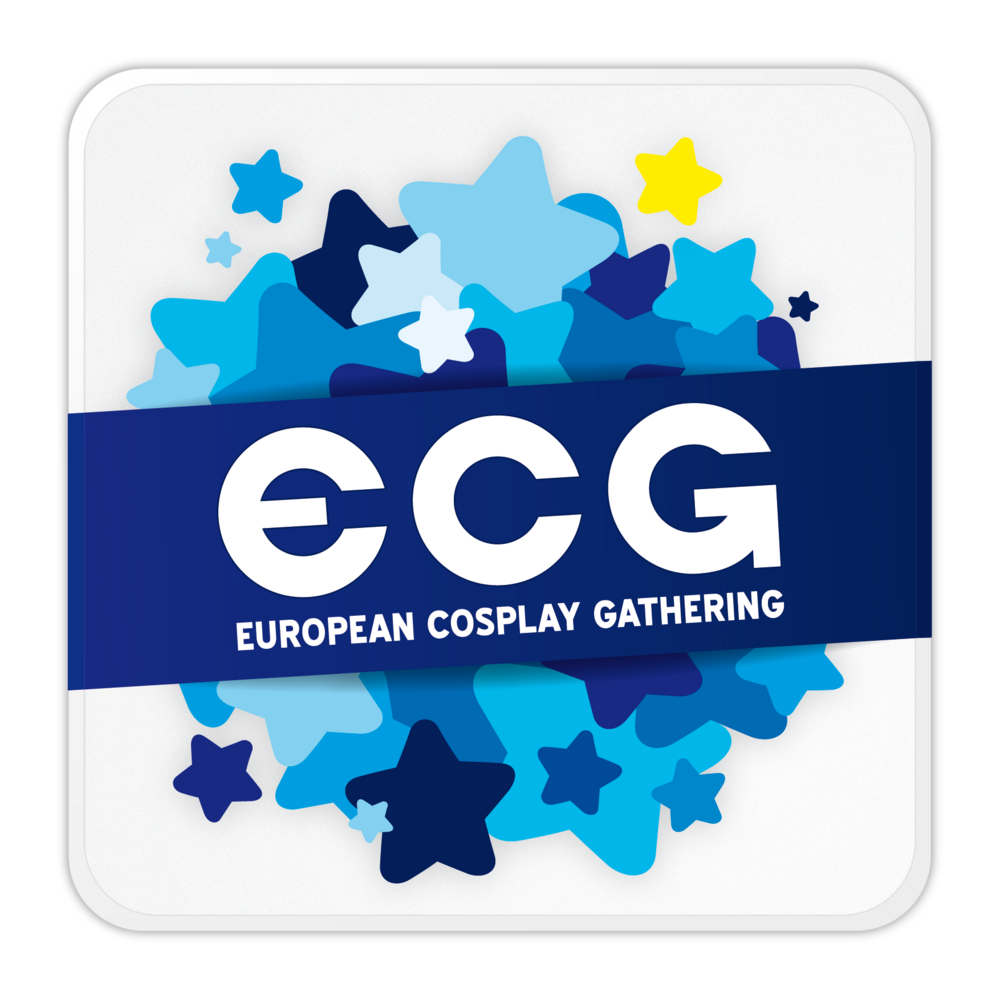 ---
Participation
Please findthe rules and guidelines for th ECG here: Rules ECG
in Case you have questions, please contact our cosplaycontest-team at: cosplaycontest@dokomi.de