Taku Inoue is a Japanese composer and DJ.
His main activity is composing music for video games such as Ridge Racer, THE iDOLM@STER and Tekken series.
Lately he started to work with well known J-Pop artists including DAOKO and Manami Numakura. Additionally he also composes and remixes tracks for independent labels, so called doujin circles.
As resident DJ at Club MOGRA he performs at many parties there as well as other events all across Japan. He also performed at various events all over the world including parties in the US.
Look forward to his DJ performance at the DoKomi J-Rave where he combines the energy of club sound with J-Pop and his own compositions!
Take a look at his platforms: Twitter
---
DoKomi X MOGRA
This year we celebrate for the first time a collaboration with Akihabara's hottest club: MOGRA
Situated in the heart of the electronic and otaku culture district, MOGRA is the place to go for Anisong and J-electro parties. We are happy to collaborate with such an established and pop cultural institution.
As part of this collaboration, we invite two well-known DJs from the club's circle to the DoKomi so that they can present you the perfect Japanese club atmosphere on our J-Rave! :D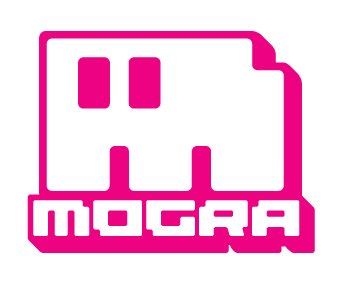 Where und when?
You can see him live at the DoKomi J-Rave on Saturday evening. A separate J-Rave ticket is required for this event! Additionally there will be signing hours with him.