In the DoKomi Dance Area there are great dance workshops, random dance challenges and many showcases!
No matter if K-Pop, Odottemita, Yosakoi, Bon Odori, Wotagei etc. every dance style related to Japan and/or DoKomi is welcomed here.
No pre-registration for workshops etc. is required.
Take a look at our DoKomi Dance Instagram for more content. Instagram
---
Dance Area 2023
Apply as an act at the Dance Area!
The application period will end on February 15th 2023.
The application will be in German. Please use an online translation service to understand the questions. You can write down your answers in English of course.
Updates and rules regarding the application for 2023!
---
Dance Area 2022
Seoulstation, Shapgang, Ace, Naho, Miracle of Revenge, Starry, Iridescent Wings, Suga Twins, Michin Cr3w, Ray, B4Dancing, Yuzu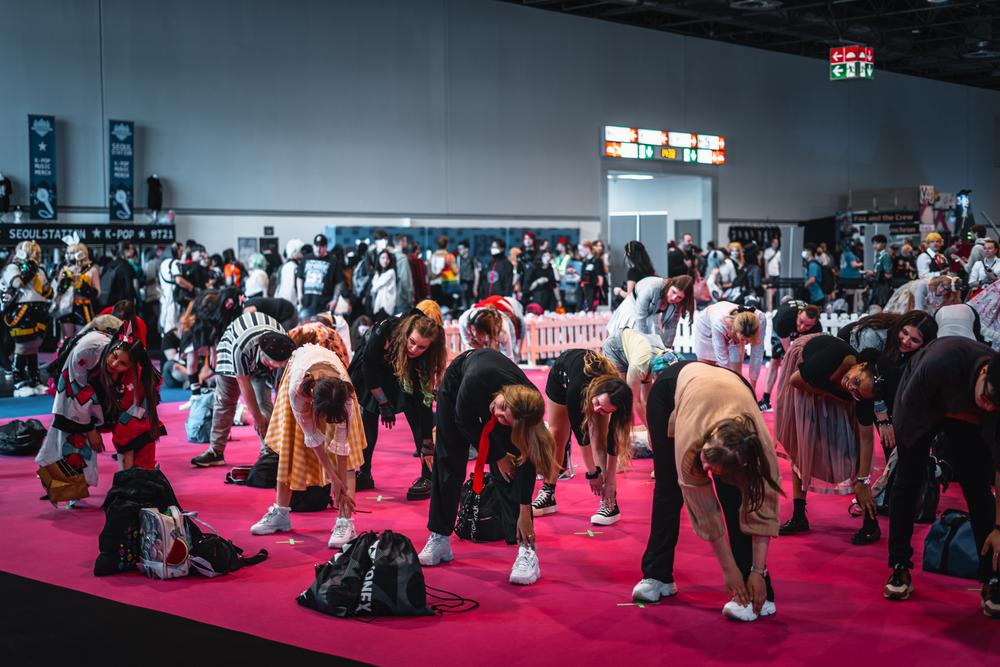 ---
K-Pop & Dance Area 2021:
Seoulstation, Shapgang, Pastelgirls, Koyuki Mizuno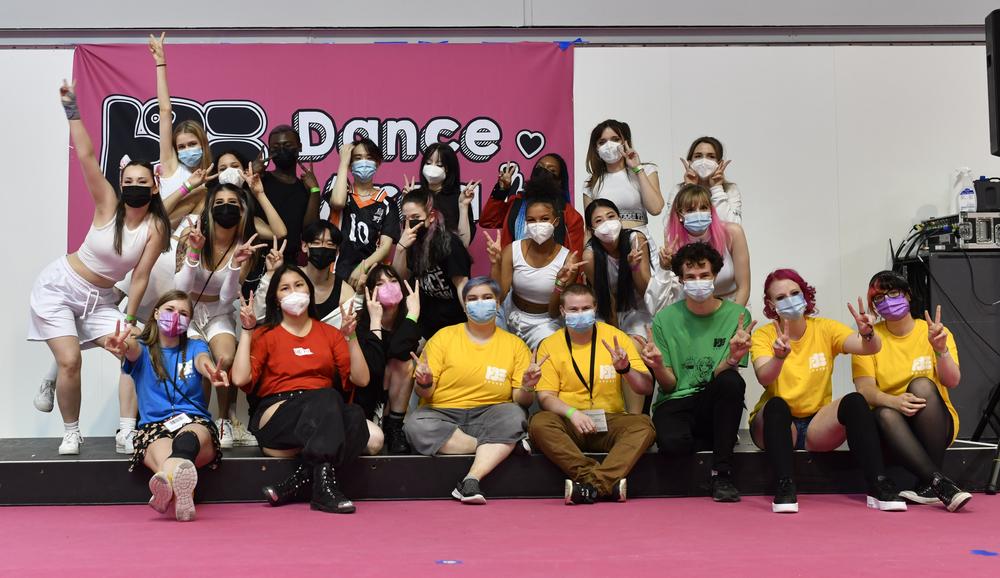 ---
K-POP Area 2020:
SeoulStation, Alison Hina, Yosakoi Dance Workshop