In the DoKomi Dance Area there are great dance workshops, random dance challenges and many showcases!
No matter if K-Pop, Odottemita, Yosakoi, Bon Odori, Wotagei etc. every dance style related to Japan or Asia is welcomed here.
No pre-registration for workshops etc. is required.
Take a look at our DoKomi Dance Instagram for more content. Instagram
---
Solo Dance Contest 2022
There will be a dance contest for solo dancers this here for the first time :) More information here!
---
Timetable
---
Showcases & Workshops 2022
---
K-Pop & Dance Area 2021:
Seoulstation - Instagram
Shapgang - Instagram
Pastelgirls - Instagram
Koyuki Mizuno - Instagram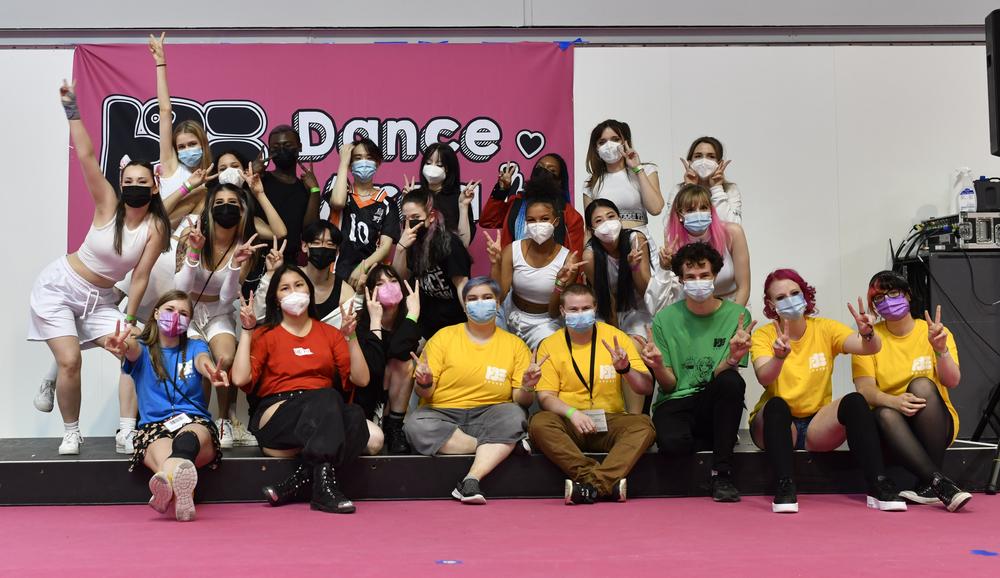 ---
K-POP Area 2020:
SeoulStation - Instagram
Alison Hina - Instagram
Yosakoi Dance Workshop - Twitch