For all the talented illustrators at DoKomi, we have exciting news! In collaboration with hoyoverse, we are announcing to hold a special Genshin Impact art contest for DoKomi 2022!
The prices will be a total of 2100,-€ in Amazon Giftcards distributed to the following values:
1st place: 500 Euro
2nd - 3rd: 300 Euro (each)
4th - 6th: 100 Euro (each)
7th – 10th: 50 Euro (each)
20 more outstanding contest entries will receive a 25€ Amazon giftcard each!
Additionally, the 10 best artworks will be displayed in a gallery within our artist alley at DoKomi 2022!
The theme will be "Food Passion"!
How does it work?
Create an illustration including Genshin Impact characters that fits to our topic for DoKomi 2022: "Food Passion"
After all Teyvat is full of delicious recipes and dishes, that are worthy to be celebrated! :D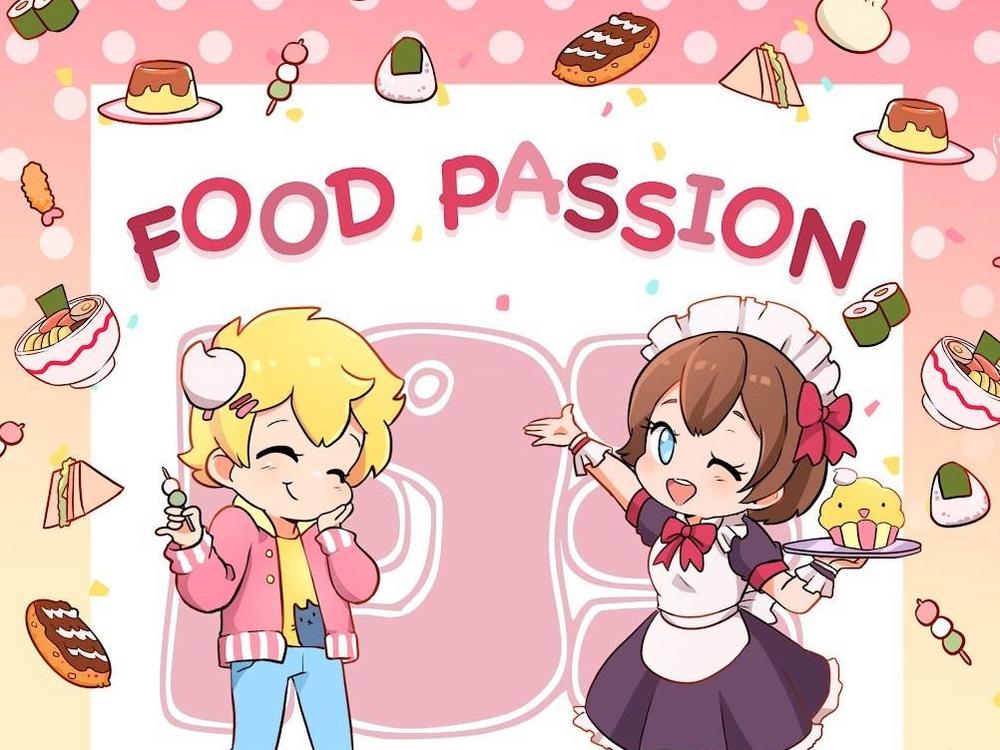 Rules:
Deadline: May 17th
To participate, please send us the artwork by email to wettbewerbe@dokomi.de with the subject "Genshin Impact X DoKomi art contest".
Please include your name and artist name in the email, as well as a link to one of your social media galleries for reference.
Format: DinA4 (horizontal or vertical)
Resolution: 300dpi
All rights of all contributes images belong to the original creators. Participants agree, that the images can be used for social media postings and will be printed for presentation on the event. You may only send in your own creations. We will verify all winners with the according social media channels. The participants must be at least 16 years of age.
The artworks may be posted on your social media accounts as well after creation. Please include the Hashtags #DoKomi2022, #GenshinImpact and #GenshinImpactatDoKomi so we can share your contributions, if you want us to find it. :)
We wish you all the best of luck and are looking forward to your contributions!