We are DACH eSports e.V., a registered association that has set itself the task of setting up the largest and most competitive Overwatch league in the German-speaking region. Our tournament brings together many of the best players from the DACH region, including semi-professional and professional players who have already achieved success in the Overwatch World Cup and Overwatch Contenders. In the ODCD (short for Overwatch DACH Community Divisions) the best teams from the DACH region compete against each other in a 3-phase tournament.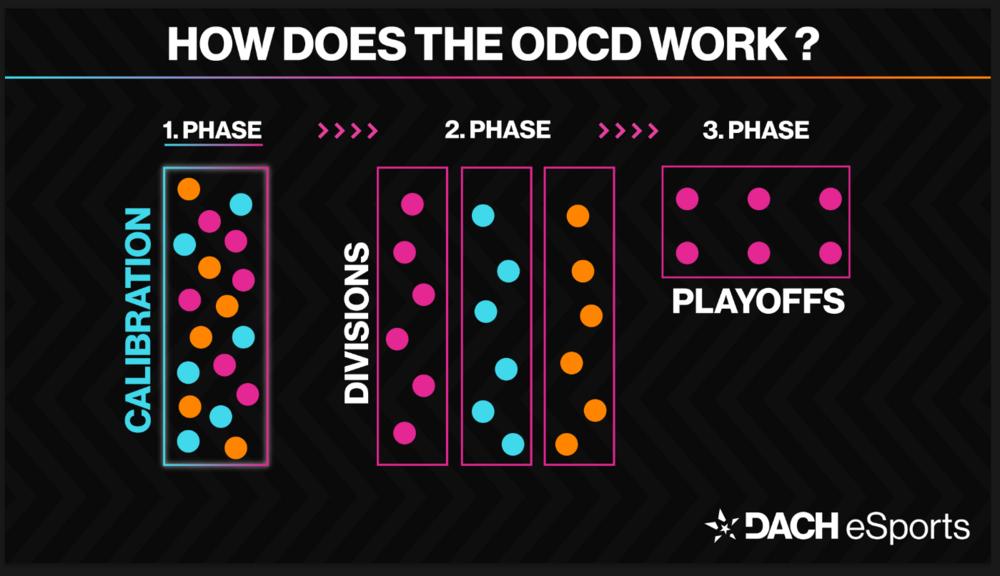 Phase 1 and 2 have already been played online. The playoffs will be played live at Dokomi 2021 including the top 4 teams that qualified for the playoffs during the tournament. These teams will be live on the 07th of august from 2 p.m. till 8 p.m. on the Community Stage in Hall 4. Everyone is invited to stop by and cheer on the best players the DACH region has to offer.
Even after Saturday's action, it is worthwhile to stop by our stand in Hall 4 on Dokomi Sunday as well. We have invited the biggest German-speaking streamers of the Overwatch community and are planning a large community meeting with the entire community. Big names like Noserino, ClaraSeufzer, HtotheK and DoctorHanzo, will be there, but also many other smaller streamers. We also invited some Overwatch cosplayers for a relaxed atmosphere and nice photo memories.
We look forward to you.