For the upcoming DoKomi we will again try to offer you a Overwatch tournament, but since the planning still needs some time, please check back here or on social media from time to time. In the meantime, you can also read the following description of the tournament of the past DoKomi:
We are DACH eSports e.V., a registered association that has set itself the task of setting up the largest and most competitive Overwatch league in the German-speaking region. Our tournament brings together many of the best players from the DACH region, including semi-professional and professional players who have already achieved success in the Overwatch World Cup and Overwatch Contenders. In the ODCD (short for Overwatch DACH Community Divisions) the best teams from the DACH region compete against each other in a 3-phase tournament.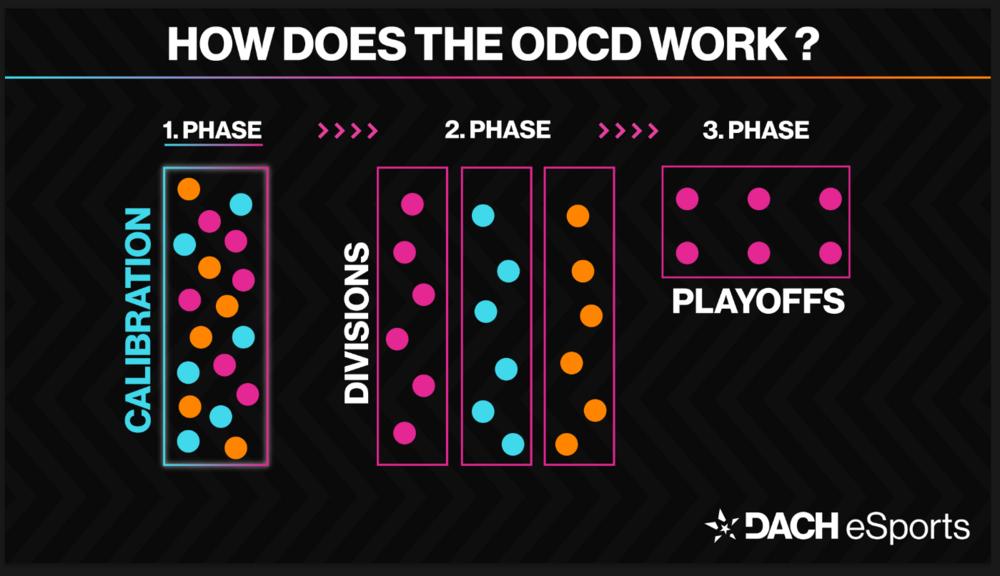 We look forward to you.